One staffing change is in conjunction with the planned spin-off of 3M's Health Care Business, which was announced July 2022.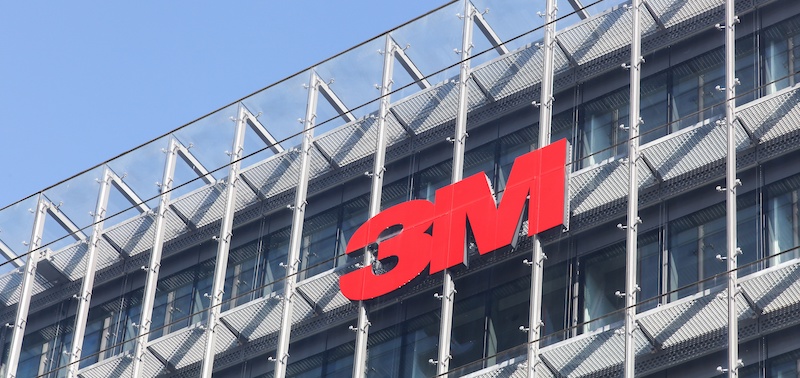 On Nov. 9, manufacturing conglomerate 3M announced that two executives would be leaving the company next month.
In coordination with a planned spin-off of 3M's Health Care Business, the company announced the departure of Jeff Lavers, Group President of the Health Care Business Group, effective Dec. 1. The Health Care Business will continue to be led by the CEO of Health Care Bryan Hanson, as the company "works toward a successful spin-off."
3M first announced plans to spin-off its Health Care Business in July 2022.
In addition, Ashish Khandpur — Group President, Transportation and Electronics Business Group — announced his intention to leave 3M to join another company as president and CEO, also effective Dec. 1.
"I want to thank Jeff and Ashish for their leadership throughout their careers at 3M, and I wish them all the best in their next chapters," said 3M Chairman and CEO Mike Roman. "Supported by our strong leadership team, 3M remains well positioned to deliver on our strategic priorities for our employees, customers, and all those who depend on 3M innovation."
3M said it has "initiated a comprehensive internal and external search with an outside agency" for Khandpur's successor.
The company recently reported its 3Q 2023 earnings, which were highlighted by continued sales declines that weren't as severe as in 2Q, when the company took a major net loss on impacts from its recent $6 billion payment to settle military lawsuits.
Related Posts
Share this article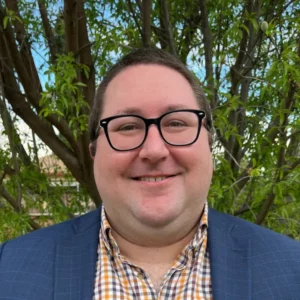 Mark Powell
Mark Powell is MDM's Associate Editor. He is a former mainstream news reporter and editor and has worked in the online, print, radio and TV news industries. Mark earned a bachelor's degree from San Jose State University and a master's degree from California State University, Bakersfield. He has lived and worked in various cities across California, Colorado and Kansas and currently lives in Shafter, California.
Sign Up for the MDM Update Newsletter
The MDM update newsletter is your best source for news and trends in the wholesale distribution industry.