The combination of ADI's RadioVerse Transceiver SoC and the Marvell OCTEON 10 Fusion 5G baseband processor – a 5nm digital beamforming offering for 5G, improves the time-to-market for advanced mMIMO radio units and O-RAN support.
The OCTEON 10 Fusion baseband processor also provides flexible L1 implementation, with hardware and software reuse across the RU and DU  to facilitate evolving L1 splits among operators worldwide over the coming years, while the RadioVerse SoC provides extensive digital RF front end capabilities including field proven DPD.
Together, the RadioVerse Transceiver SoC and the OCTEON 10 Fusion processor support the entire signal chain.
The ADRV9040 RadioVerse Transceiver SoC includes substantial digital capabilities including linearisation algorithms for boosting power amplifier efficiency and performance, as well as digital channel filters which reduce interface rates.
The OCTEON 10 Fusion 5G baseband processor has specialised accelerators optimised for  processing complex beamforming algorithms, along with dedicated processors for the low PHY baseband which can be configured for the various O-RAN split 7.2x configurations.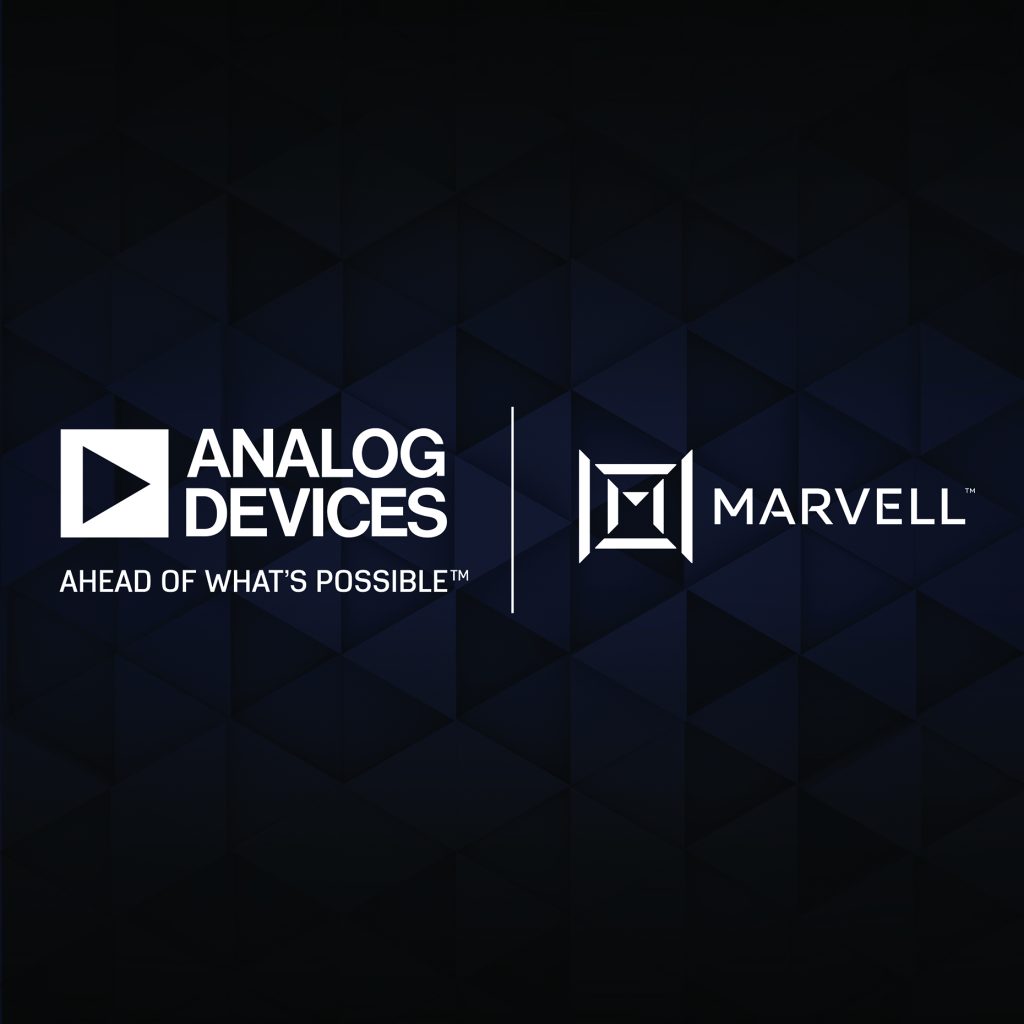 The reference design, which is expandable to support a 64T64R configuration, supports 32 transmit and receive antennas (32T32R) with 400MHz of operational bandwidth and 300MHz of instantaneous bandwidth.
The OCTEON 10 Fusion 5G baseband processor and RadioVerse SoC leverage hardware accelerators as well as the industry-leading RF and digital baseband process nodes shipping commercially – 16nm and 5nm respectively – delivering a claimed reduction in energy consumption per bit of up to 40% as compared over the previous generation.