Arm's lawsuit alleges that Arm-based designs by Apple spin-off Nuvia, which was bought  for $1.4 billion by Qualcomm in March, cannot be legally transferred to Qualcomm without permission from Arm.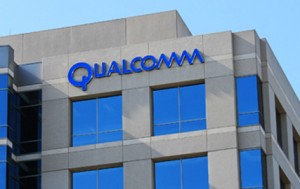 Arm says Nuvia's Arm licences were terminated in March.
Arm granted Nuvia a technology licence  and architecture license in 2019 allowing Nuvia  to modify Arm's off-the-shelf cores as well as design custom cores based on Arm architecture.
These licenses were granted based on certain terms and could not be transferred to Qualcomm without Arm's  consent.
Qualcomm's own Arm licenses do not cover products featuring Arm-based technologies developed by third parties under different Arm licenses.
"Because Qualcomm attempted to transfer Nuvia licenses without Arm's  consent, which is a standard restriction under arms license agreements, Nuvia licenses terminated in March 2022," says Arm "before and after that date Arm made multiple good-faith efforts to seek a resolution."
Arm is asking for an injunction to require Qualcomm to destroy the designs developed under Nuvia's Arm licence.