Q2 revenues were €5.43 billion, up from $4 billion y-o-y.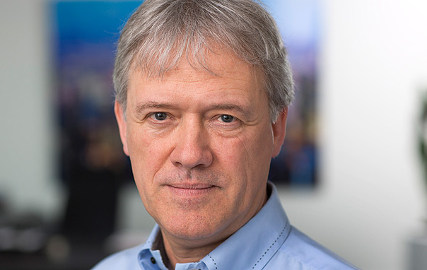 "Some customers are indicating signs of slowing demand in certain consumer driven market segments, yet we still see strong demand for our systems," said CEO Peter Wennink (pictured) "while we are still planning to ship a record number of systems this year, increasing supply chain constraints calls delayed starts."
Q2 bookings were a record €8.46 billion.
Wennink added he would update the market later this year on whether ASML can significantly increase production by 2025.