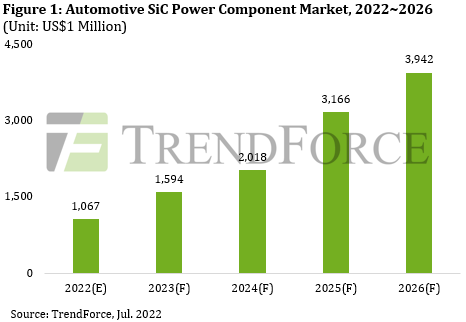 The leading suppliers are:
ST
ON
Wolfspeed,
Infineon
China is operating an entire SiC industry supply chain.
Car companies such as BYD and Hyundai have launched their own SiC R&D projects.
These projects include new crystal growth approaches (UJ-Crystal, Jing Ge Ling Yu), high-efficiency wafer processing technology (Soitec, Disco, Infineon, Lasic Semiconductor Technology), and moving to 8-inch wafers like Wolfspeed.