Babylon was valued at €4.2 billion at its IPO last year which was done via a SPAC, but is now valued at $334 million.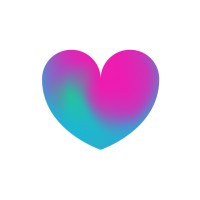 Last year the company had an operating loss of $402.5 million on revenues of $323 million.
The company has 2,572 employees.
The company works with the NHS to link up doctors with patients via an app.
In 2018, Babylon claimed it had technology which could beat doctors in the GPs' professional exams.
It has also demo-ed a chatbot app which diagnoses conditions from patients' description of their symptoms.