The $250 million deal expands Aliaxis in key U.S. markets by adding 2 production facilities and 1 distribution center.
On May 23, Aliaxis SA — a Belgium-based a provider of innovative fluid management solutions — announced that it has signed an agreement to acquire the manufacturing division of the U.S.-based Valencia Pipe Company for $250 million.
Aliaxis said the deal will allow it to expand in the Western U.S. region by adding two production facilities and one distribution center in Arizona and Washington. Valencia pipe and fittings manufacturing division primarily produces plumbing solutions for the residential market.
"This acquisition will contribute to our Growth with Purpose strategy and will allow us to provide our national customers with a truly coast-to-coast presence," said Eric Olsen, CEO of Aliaxis. "Valencia's plastic pipe and fittings manufacturing division brings two modern plants and a distribution center, providing a highly complementary geographic and product fit with IPEX, Aliaxis's leading brand in North America."
The deal is subject to regulatory approval. Both parties anticipate a completion of the transaction "over the coming weeks," Aliaxis said.
"We are pleased to be adding the Valencia team to the IPEX team and wish them a warm welcome," said Alex Mestres, Divisional CEO Americas. "This acquisition provides us with an excellent opportunity to expand our reach into the Western United States to enter new markets and be the partner of choice for our national customers."
Related Posts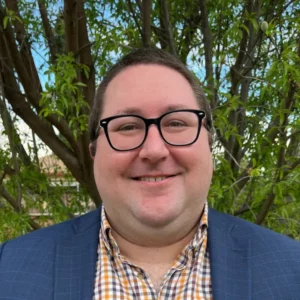 Mark Powell is one of MDM's associate editors. He is a former mainstream news reporter and editor and has worked in the online, print, radio and TV news industries. Mark earned a bachelor's degree from San Jose State University and a master's degree from California State University, Bakersfield. He has lived and worked in various cities across California, Colorado and Kansas and currently lives in Shafter, California.
Sign Up for the MDM Update Newsletter
The MDM update newsletter is your best source for news and trends in the wholesale distribution industry.