The site is Birmingham's first location in the state of Arizona, expanding its footprint in the West after a recent acquisition.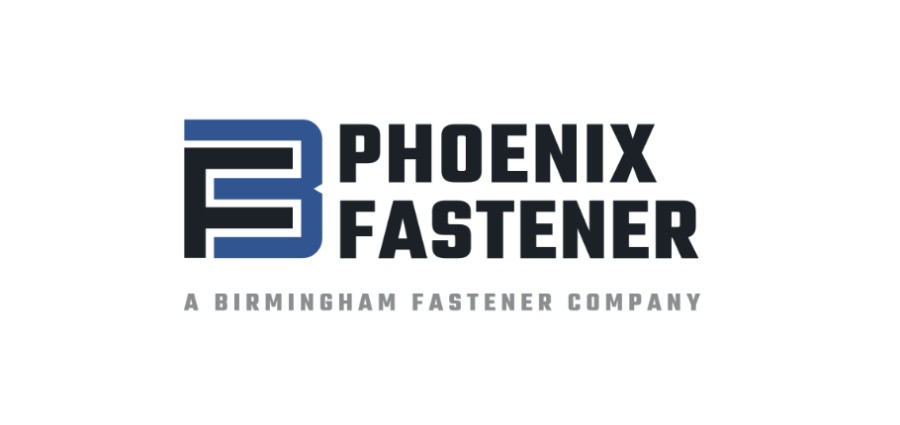 Alabama-based Birmingham Fastener recently announced the opening of its newest branch, Phoenix Fastener in Arizona.
The location is the company's first in the state of Arizona, and it follows the company's recent acquisition of Santa Fe Springs, California-based Pacific Coast Bolt, which manufactures and distributes a wide range of products to industries such as water, wastewater, chemical, refining, and construction.
"Most importantly, it allows us to add teammates to our world-class staff and will yield long-term benefits for our customers," the company said in its announcement.
The company added that Yates Hudson, a 39-year fastener industry veteran, is expected to lead the team in Phoenix as General Manager.
"This strategic expansion is a testament to our team's unwavering commitment to excellence and world-class service," says Birmingham Fastener President and CEO, Brad Tinney, "We are excited to continue growing our presence on the West Coast, and we look forward to reinforcing our position as a trusted partner to businesses and industries across the nation."
Mark Powell is one of MDM's associate editors. He is a former mainstream news reporter and editor and has worked in the online, print, radio and TV news industries. Mark earned a bachelor's degree from San Jose State University and a master's degree from California State University, Bakersfield. He has lived and worked in various cities across California, Colorado and Kansas and currently lives in Shafter, California.
Sign Up for the MDM Update Newsletter
The MDM update newsletter is your best source for news and trends in the wholesale distribution industry.