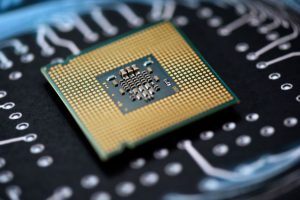 The companies are developing an automotive reference design flow using the Cadence Virtuoso Design Platform and Spectre Simulation Platform to provide customers with faster design and verification of automotive chips.
The objective is an integrated workflow using an all-Cadence toolset and Tower reference designs.
By combining the two companies' technologies, it is intended that mutual customers can achieve a faster path to ISO 26262 certification.