The industry-wide survey – part of an EC-funded study on fusion energy development, has found that more than $2.83 billion of investment was declared by private fusion companies since this time last year, a 139% rise since the previous year's report.
"With investment accelerating, it is increasingly likely that commercial fusion will become a reality within the next two decades," says Andrew Holland, CEO of the Fusion Industry Association.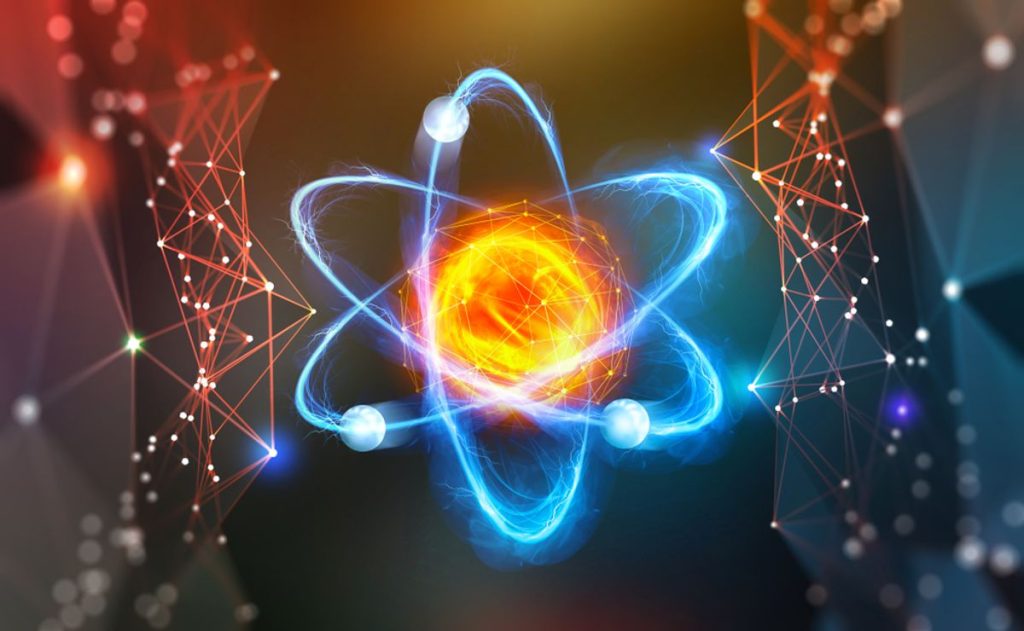 The Global Fusion Industry in 2022 report, launched today at an event in Brussels, is the second annual survey from the FIA.
This year, 33 private companies developing commercial fusion took part – up from 23 last year – including all of the industry's most advanced players.
Six companies have now each raised over $200 million in total, with notable investments in the last year including over $1.8 billion for Commonwealth Fusion Systems and $500 million for Helion Energ
Eight new fusion companies have entered the market in the last 12 months, a sign of the industry's rapid growth and investor confidence. Confidence is also growing about the timescales in which fusion power will become a reality.
More than 93% of the respondents now believe that fusion power will be on the grid by the 2030s, up from 83% last year.
Meanwhile, 84% think a fusion plant will demonstrate a low enough cost and high enough efficiency to be considered commercially viable in the same timeframe.
Electricity generation remains the primary market for 85% of fusion players, followed by off grid energy or hydrogen and clean fuels (each named by 27% of respondents), highlighting the potential of fusion to produce not just electricity to the grid but as a way to enable deep decarbonization across the global economy.