Marie Donlon | July 20, 2022
Oil marketing company Indian Oil Corporation (IOCL) and Indian robotics company Genrobotics are teaming up to develop robots for cleaning hard-to-reach spaces in the oil and gas industry.
Specifically, the companies are seeking to develop technology that would automate internal tank cleaning and refinery inspection tasks..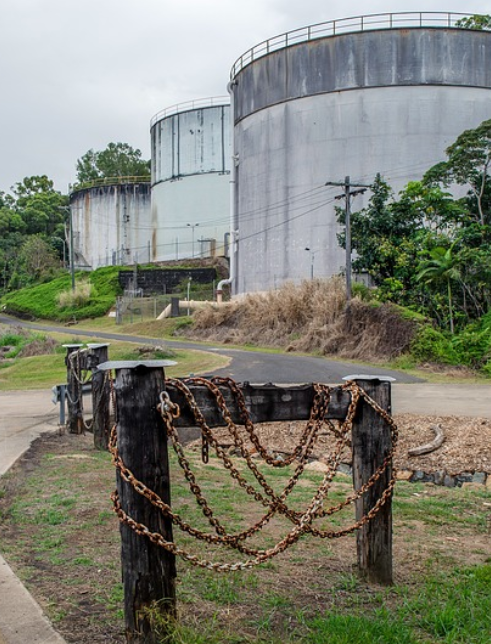 According to the companies, the manual cleaning and maintenance of petroleum tanks can be time consuming and unsafe.
As such, the teams will attempt to develop robotic tools that will ensure 100% no-man entry across IOCL's numerous refineries throughout India, of which IOCL owns and operates 11 out of India's 23 refineries.
By automating tank cleaning, the collaborators aim to improve both the safety and productivity of internal tank cleaning.
Vimal Govind MK, CEO and co-founder of Genrobotics said, "We aim to ensure safety and efficiency for people working in hazardous and extreme conditions with the help of robotics and AI. Petroleum is one of the major industries in India, providing a fair share of GDP to the economy, and we believe that our robotic solutions can address not only more safety but also productivity in this industry. We are extremely proud to be associated with IOCL for the nation's development."