Marie Donlon | June 24, 2022
A wearable antimicrobial copper nanomesh that adheres to human skin and reportedly kills microbes almost instantly has been developed by researchers from the University of Tokyo, the Korea Research Institute of Bioscience and Biotechnology, and the Center for Emergent Matter Science and Thin-Film Device Laboratory RIKEN 2-1.
To develop the wearable antimicrobial copper nanomesh, the researchers reduced the bulk of copper — which has well-known antimicrobial properties — by creating tiny strands of the material, which were then spun together at random to form the mesh.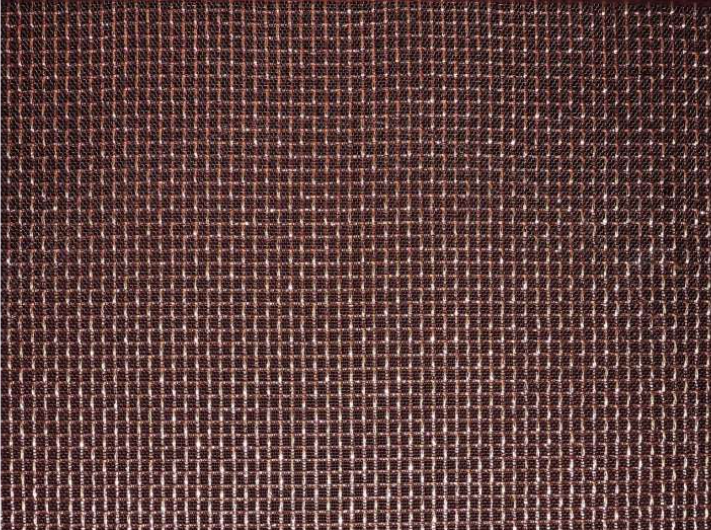 Once the mesh was spun, researchers then flattened it using applied pressure. The end result is a 3 microns thick nanomesh that cannot be seen with the naked eye or felt when touched.
Both bendable and stretchy, the material is being eyed for applications involving bacteria and virus transfer sites, such as doorknobs, light switches, gloves and surface coverings for tablets and smartphones, among others.
The nanomesh is detailed in the article, Antimicrobial second skin using copper nanomesh, which appears in the journal Proceedings of the National Academy of Sciences.