Engineering360 News Desk | July 07, 2022
Singapore-based healthcare solutions company Inspired Technology has become one of only two companies in the world to receive the World Health Organization's (WHO) latest Performance, Quality and Safety (PQS) certification for its user programmable data-logger — Vac-TL-01 — a key component for manufacturers and suppliers for the distribution of COVID-19 vaccines.
The WHO PQS certification is a process of prequalifying products and devices to ensure consistency and quality across its supply chain. The Vac-TL-01 manufactured by Inspired Technology has been qualified by the WHO as meeting these standards. It is a data logger used in cold chain monitoring during transportation, storage and refrigeration as manufacturers and governments contend with a complex vaccine distribution system in the wake of the COVID-19 pandemic. Vaccines are very sensitive to fluctuations in internal conditions and could easily lose their viability and efficacy if their storage conditions are not ideal.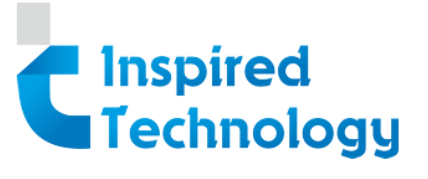 "The WHO certification is a validation of our team's sustained efforts in making the cold chain storage process a more effective and cost-efficient one while being fully compliant with international safety norms," said Beh Sook Ping, director, Inspired Technology. "Our team believes in resolving key challenges of the future with affordable and safe products and we will continue to pursue our mission on making smart storage solutions accessible and available for all stakeholders," added Beh.
The current WHO PQS for other companies is set to expire in December 2022 thereby making Inspired Technology the only company which will a valid certification until May 2023. With this certification, Inspired Technology's Vac-TL-01, has become one of the world's few data loggers to achieve this certification and endorsement from the WHO.
The Vac-TL-01 offered by Inspired Technology comes with a replaceable battery, customizable sampling interval start delay as well as auto-generation of data-logging reports, making it one of the most reliable data loggers on the market.