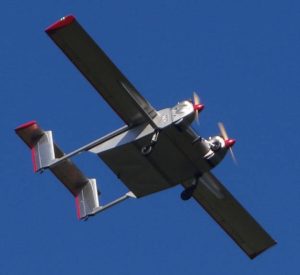 The project, Protecting Environments with UAV Swarms, also includes the British Antarctic Survey and Lancashire Fire and Rescue.
Its vehicle is Windracers' 10 metre wingspan twin-engine UAV, which can carry 100kg across 1,000km.
"It incorporates a high-reliability autopilot system provided by Distributed Avionics," said Windracers, and "the entire aircraft has been developed using a zero-single-point-of-failure philosophy, being robust to flight control and flight system failures."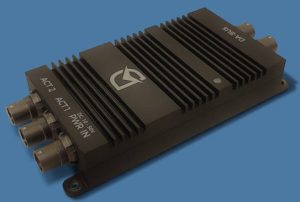 The autopilot, called Masterless, is a "multiple redundant triple-layer flight control system", according to Distributed, in which "a dedicated flight control bus distributes messages associated with safety and time critical functions". It means "that no individual flight computer is directly controlling the aircraft and that a failure of one of the 3 flight control computers has no impact on continued safe operation."
Alongside Distributed, other partners in the project are: Helix Geospace and the Universities of Bristol and Sheffield.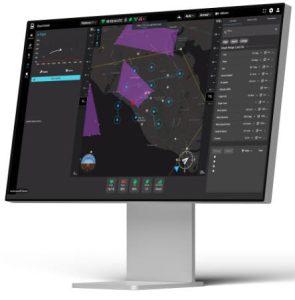 Helix is providing GNSS (sat nav) antenna arrays that allow the detection and pin-pointing of jamming and spoofing attempts, then their amelioration.
Part of the projects aim is "to prove that a single remote operator and local safety pilot can handle many unmanned devices and maintain continuous communication in GNSS-denied environments", said Helix.
Separately, Windracers is involved in a second UKRI Future Flight third round project: Sustainable Aviation Test Environment 2 (SATE 2), where it will collaborate with the Civil Aviation Authority to develop a regulatory environment for autonomous flight. The project will include test flights on the Shetland Islands and Orkney Islands – Windracers has already conducted remote location package delivery trials with Royal Mail, and claims it can drop items into a 10 x 10m pen.