The company's 3Q YoY sales growth of 8.2% was a considerable slowdown from 2Q's 16.4%, but still considered strong.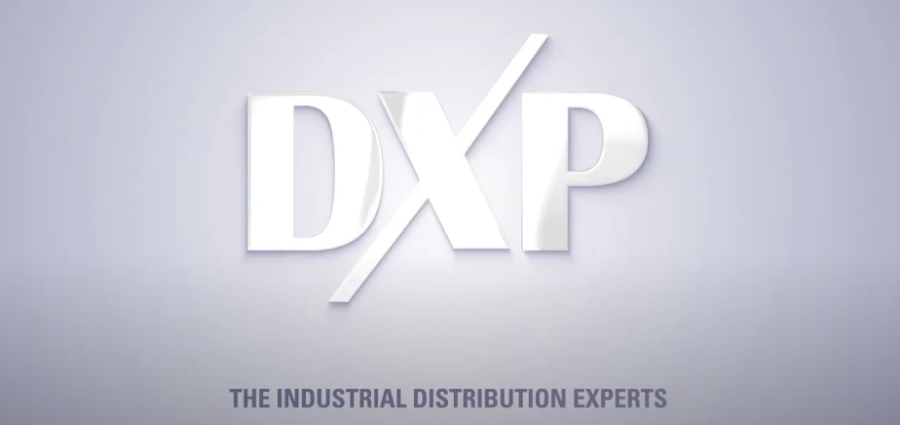 On Nov. 8, Houston-based pumping solutions and MROP supplies distributor DXP Enterprises announced its 2023 third quarter earnings, which showed $419.2 million in sales, an 8.2% year-over-year increase.
The 8.2% growth was a noticeable drop from 2Q — when DXP reported 16.4% growth — but still a healthy quarter by almost any measure.  For the first nine months of 2023, DXP reported more than $1.27 billion in year-to-date sales, an 18.3% increase over 2022.
"The Company posted solid third-quarter results in a lessening inflationary market and varied spending by our customers, delivering solid sales, Adjusted EBITDA, earnings per share and Free Cash Flow performance," said David R. Little, Chairman and CEO.
Net income for 3Q increased 16.1% to $16.2 million, compared to $13.9 million during the same quarter a year ago. Adjusted EBITDA for 3Q was $44.0 million compared to $34.3 million for 3Q 2022. Adjusted EBITDA as a percentage of sales, or Adjusted EBITDA Margin, was 10.5% and 8.9%, respectively.
3Q Financial Highlights by Business Segment:
Service Centers: Revenue was $294.5 million, a 1.3% sequential decrease and an increase of 13.2% year-over-year, with a 14.1% operating income margin and a revenue increase of 21.7% for the nine months ended Sept. 30.
Innovative Pumping Solutions: Revenue was $59.0 million, a sequential decrease of 7.1% and a decrease of 0.1% year-over-year with a 18.9% operating income margin and a revenue increase of 8.5% for the nine months ended Sept. 30.
Supply Chain Services: Revenue was $65.8 million, a 0.5% sequential decrease and a decrease of 3.5 percent year-over-year with a 8.5% operating income margin and a revenue increase of 14.0% for the nine months ended Sept. 30.
On Oct. 16, DXP announced it had closed on refinancing existing Senior Secured Term Loan B borrowings and raising an incremental $125 million in TLB borrowings. Two weeks later, the company announced that it had acquired Alliance Pump & Mechanical Service, which it describes as a municipal and industrial pump sales, service and repair company based in Independence, Missouri.
Share this article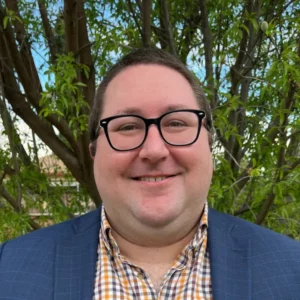 Mark Powell
Mark Powell is MDM's Associate Editor. He is a former mainstream news reporter and editor and has worked in the online, print, radio and TV news industries. Mark earned a bachelor's degree from San Jose State University and a master's degree from California State University, Bakersfield. He has lived and worked in various cities across California, Colorado and Kansas and currently lives in Shafter, California.
Sign Up for the MDM Update Newsletter
The MDM update newsletter is your best source for news and trends in the wholesale distribution industry.