Senior officials of the grouping, officially titled the  "U.S.-East Asia Semiconductor Supply Chain Resilience Working Group", video-conferenced  on February 16 says Taiwan's Foreign Ministry.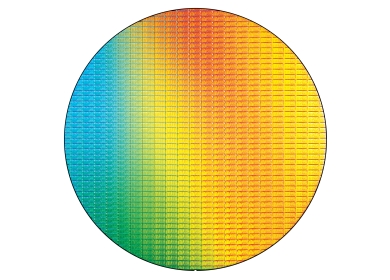 The meeting discussed setting up an early warning system to ensure a steady chip supply.
The Taiwan representatives suggested that the Fab 4 should exchange information on different parts of the supply chain as early as possible.
Taiwan and South Korea will handle manufacturing issues, Japan will report on materials issues and the US will concentrate on market issues.
"The focus of the discussions of the participating quartet at the meeting was mainly on how to maintain the resilience of the semiconductor supply chain and explore the possible future cooperation directions of all parties,"  stated the ministry.
"As an important member of the Indo-Pacific region, our country also plays a key role in the global semiconductor industry, and has deep economic and trade relations with countries in the region," added the ministry's statement.