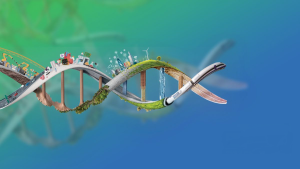 The Farnell inventory offering includes mixed signal products (amplifiers, ADCs and DACs, analogue switches, comparators and analogue functions), power management, including battery management, dc-dc converters, voltage regulators, LDO, LED drivers, controllers, and power management integrated circuits (PMICs); interface products (transceivers, receivers, interface, drivers and special function products) RF amplifiers and modules, temperature and optical sensors and embedded products, such as microcontrollers and digital signal processors.
There are 21,500 legacy brand devices available to order. Simon Meadmore, vice president of product and supplier management at Farnell, commented: "The inclusion of legacy products . . .  assist design engineers in extending the life expectancy of existing products, helping to reduce the risk of early obsolescence."
Analog Devices' selected range of products is now available for fast delivery from Farnell in EMEA, Newark in North America and element14 in APAC.