Diana Aoun | June 30, 2022
The Michigan Translational Research and Commercialization (MTRAC) Innovation Hub for AgBio recently announced its spring 2022 translational research awards with key funding and support from the Michigan Economic Development Corporation (MEDC). The AgBio Innovation Hub focuses on the development and commercialization of technologies impacting the food, agriculture and industrial life science industries, as well as the larger (non-medical) bioeconomy.
An ongoing research project within the Burns Lab at the University of Michigan is building on a technology for which Dr. Burns and his team were awarded a 2021 MTRAC AgBio award focused on single-vine weather and moisture monitoring in vineyards or orchards. In this current project, the team will develop and test individually addressable valves to allow precision irrigation (i.e., to complement precision moisture sensors).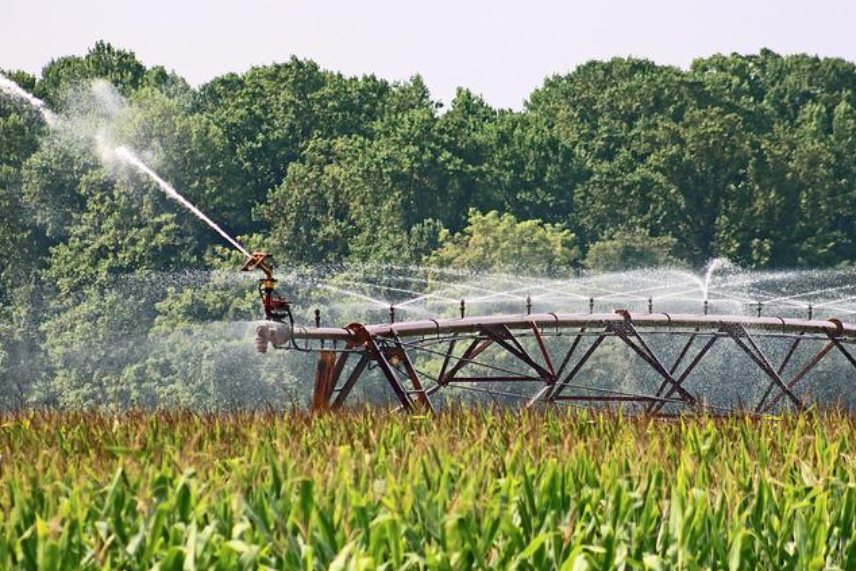 In precision irrigation, data collected from sensor networks is used to develop custom irrigation profiles for irrigation zones at resolutions down to single plants. These systems have the potential to improve efficiency of water and fertilizer use while improving crop quality and consistency by addressing the irrigation needs of individual plants due to the unique hyper-local conditions surrounding them. To realize irrigation at the single-plant resolution small, inexpensive, scalable systems must be developed for water delivery. Microfluidic technology is well-suited to meet these requirements, but irrigation systems impose a different set of constraints on microfluidic design than typical applications
The researchers are seeking to develop novel valve designs and fabrication methods to meet the unique requirements of irrigation applications. The valve design will build upon the ideas developed in previous phase-change valves and also incorporate freely moving components that are fabricated directly into the valves. In addition, approaches for flow regulation are being developed to ensure that water is delivered at the appropriate rate.
The AgBio MTRAC program provides starter level and full translational research grants of up to $40,000 (over 6 months) and $125,000 (over 12 months), respectively. This funding allows researchers to conduct early-stage testing of new technologies on potential commercial applications and generate data useful for prototype design, patent applications and other early-stage translational work.