The company posted 3Q year-over-year sales growth of 5.4%, an impressive rebound from the 3.6% decline seen in 2Q.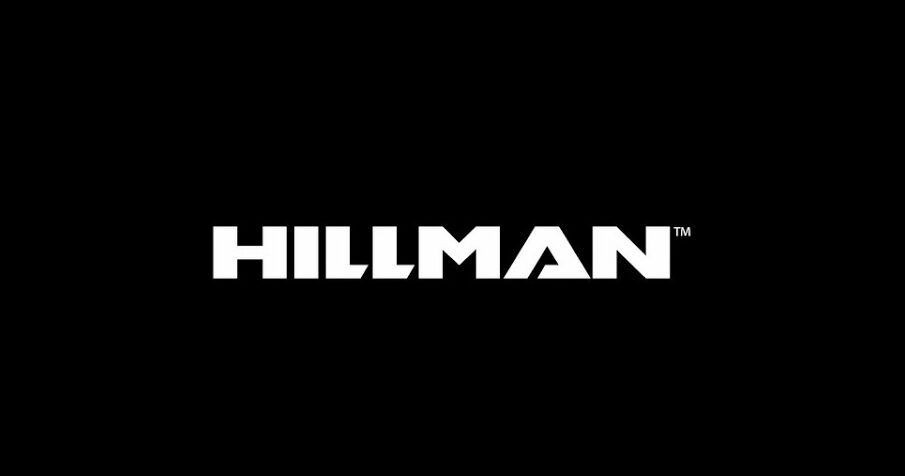 On Nov. 8, Cincinnati-based hardware manufacturer and distributor Hillman Solutions announced its 2023 third quarter earnings, which showed that year-over-year sales growth rebounded from a much slower 2Q.
Net sales in 3Q increased 5.4% to $398.9 million, compared to $378.5 million in the prior-year quarter. In 2Q 2023, net sales were $380 million, a 3.6% drop compared with the same quarter last year.
For 3Q, net income totaled $5.1 million, or $0.03 per diluted share, compared to net loss of $9.5 million in the prior-year quarter. Adjusted EBITDA was $66.8 million, compared to $59.0 million in 3Q 2022.
Net sales for the first nine months of 2023 decreased 0.6% to $1.128 billion, compared to $1.135 billion during the first three quarters of 2022. Adjusted EBITDA totaled $165.0 million, compared to $165.3 million in the prior-year period.
On MDM's 2023 Top Distributors Lists, Hillman ranks No. 23 among industrial distributors and No. 5 among fastener distributors.
Share this article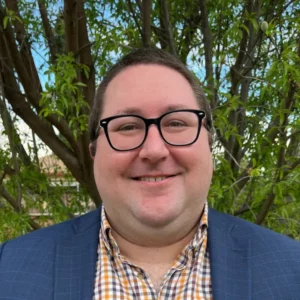 Mark Powell
Mark Powell is MDM's Associate Editor. He is a former mainstream news reporter and editor and has worked in the online, print, radio and TV news industries. Mark earned a bachelor's degree from San Jose State University and a master's degree from California State University, Bakersfield. He has lived and worked in various cities across California, Colorado and Kansas and currently lives in Shafter, California.
Sign Up for the MDM Update Newsletter
The MDM update newsletter is your best source for news and trends in the wholesale distribution industry.