In the last of his three-part series, Randy MacLean says you'll be surprised at what's possible in using sales to gain at least some immunity from labor cost challenges.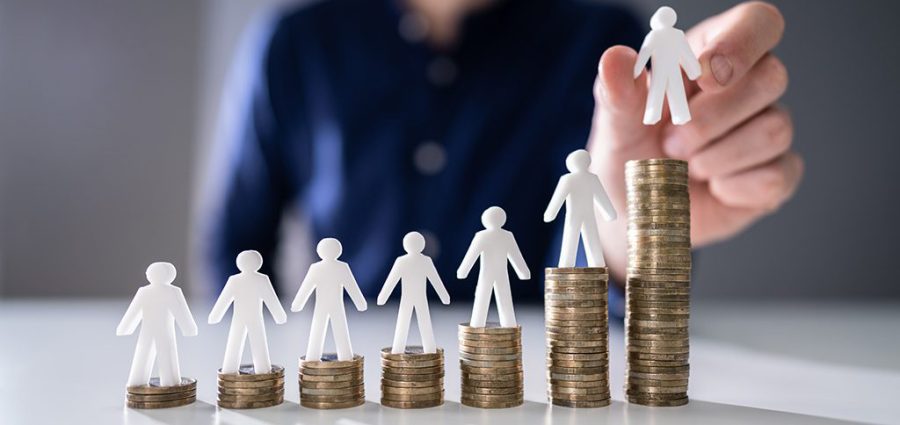 To continue reading this article you must be a paid subscriber.
Already Subscribed? Click here to log-in | Forgot your password?
Related Posts
Bearings and motion control product manufacturer IKO named Jeff Williams as National Distribution Sales Manager.
Share this article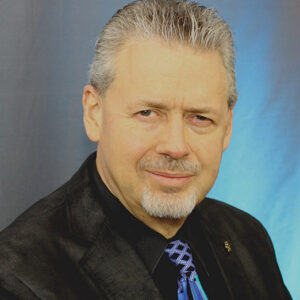 Randy MacLean
Randy MacLean is the founder of WayPoint Analytics, the inventor of LIPA, & best-selling author of a series of profit practices books. For more than a decade, he's been analyzing company results, thinking about, writing about & advising on profit issues in distribution & manufacturing. WayPoint software is used by hundreds of companies to control their profits & their destinies. For more info, reach Randy at 480-426-9955 or email rarias@waypointanalytics.com.
Sign Up for the MDM Update Newsletter
The MDM update newsletter is your best source for news and trends in the wholesale distribution industry.