Nearly every aspect of the sales process is undergoing significant transformation. Here are useful takeaways for distributors that are struggling to navigate the changing sales landscape.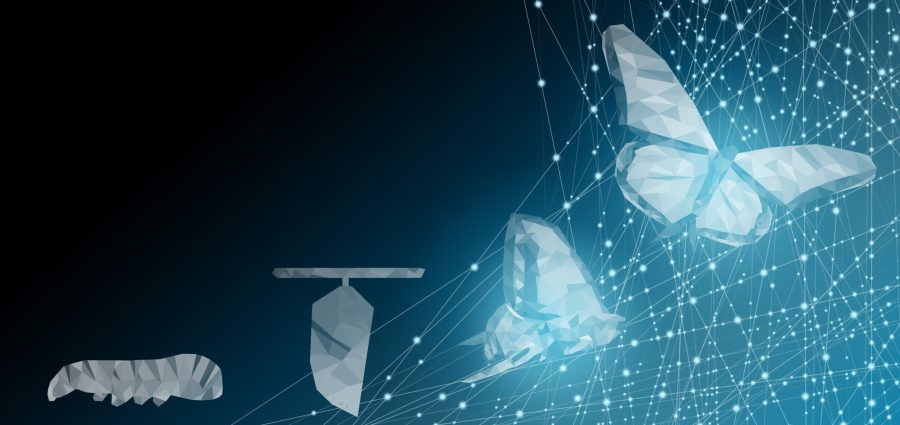 To continue reading this article you must be a paid subscriber.
Already Subscribed? Click here to log-in | Forgot your password?
Related Posts
The field salesforce is the heart and soul of distributor go-to-market strategies. For great reasons.…
Sign Up for the MDM Update Newsletter
The MDM update newsletter is your best source for news and trends in the wholesale distribution industry.