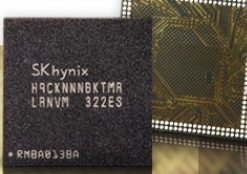 Hynix had slated $16 billion for capex next year.
Micron has said it expects next year's capex to be lower than this year's, and TSMC has said it may cut this year's capex by 9%.
In the DRAM spot market prices are falling on soft demand, while an over-supply of NAND is expected to  result in an 8-13% price fall in Q3.