Salt Lake City, Utah-based Industrial Supply Company announced Aug. 24 that it has promoted Tyler Whipple and Damon Bohn to co-Regional Vice Presidents of Sales.
"Both Tyler and Damon have played key roles in ensuring that our company is able to anticipate and meet our clients' needs, all while expanding our customer base," Industrial Supply CEO Chris Bateman said in a press release.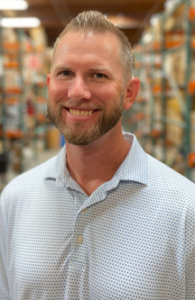 Whipple has been with Utah-based Industrial Supply since 1999. Previously an outside sales manager, Whipple led its construction sales team while covering the company's locations in Gillette and Rock Springs, Wyoming, and Elko, Nevada. He's also in charge of Industrial Supply's expansion into Arizona.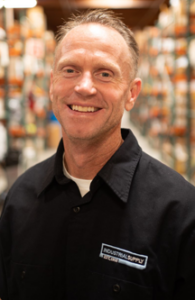 Bohn, who recently celebrated his 20th anniversary at Industrial Supply, leads the company's metalworking division. ISC said his success as an outside sales representative spurred the company to add its Spanish Fork, Utah branch. Bohn covers the company's three Utah locations as well its Las Vegas branch.
"Between the two of them, Tyler and Damon have more than 40 years of experience serving industries in the Intermountain West," Industrial Supply Company president Jessica Yurgaitis said. "Our company benefits from their extensive knowledge, their strong commitment to customer service, and their ongoing desire to find new ways to help both our company and our customers."
Industrial Supply Company, founded in 1916, has seven locations across Utah, Wyoming and Nevada that serve the Intermountain West and surrounding areas.