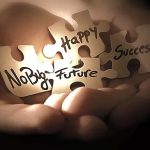 Infineon has bought the Romanian chip verification and design specialist NoBug.
By acquiring NoBug, Infineon is adding to its  ability build IoT infrastructure enabling cybersecurity, AI and machine learning as well as connectivity.
NoBug brings along specialized expertise in the digital verification of complex SoCs.
Now with over 500 R&D engineers, Infineon Romania has become one of Infineon's largest R&D centres in Europe.