IQE has launched 200mm Red, Green and Blue (RGB) epitaxial wafers for microLED display qualification.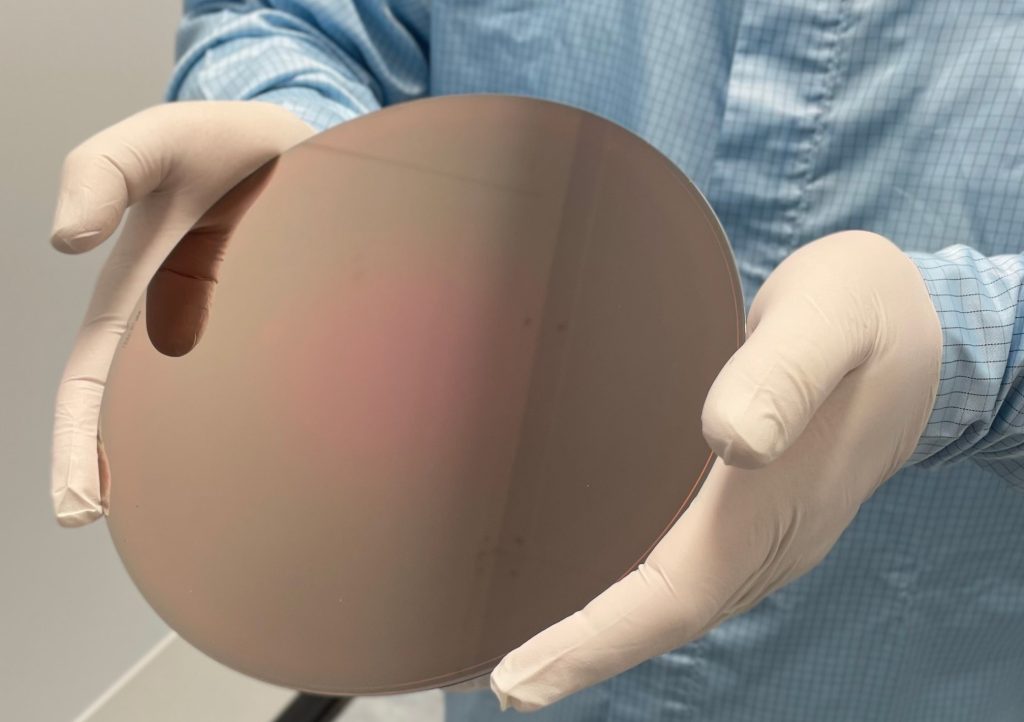 MicroLEDs based upon GaN and GaAs semiconductors are a display technology that is being designed into multiple new platforms such as wearables, AR/VR headsets and large format displays.
 IQE reckons its GaN and GaAs epitaxy enable faster adoption of microLEDs because of the scale of its manufacturing.
The launch of IQE's  microLED wafers aims to provide customers with faster-time-to-market options for display-level qualification.

With multi-wavelength solutions available at wafer diameters, including new options at 200mm, IQE is delivering qualified foundry capacity from its multi-continent operations – which provides customers with epitaxy supply chain diversification.