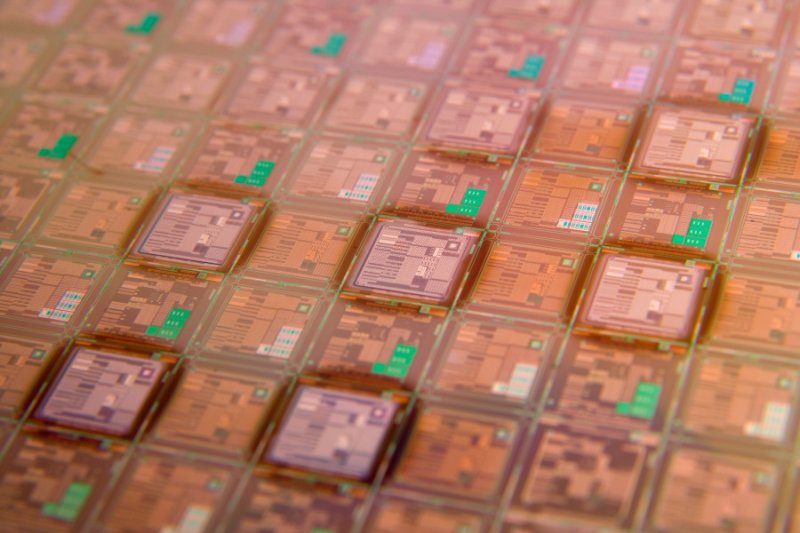 The May average lead time of 27.1 days dropped to 27 days in June.
"There are some signs of supply chain inflation easing and price increases slowing, but other pockets remain," says Susquehanna's Chris Rolland,  "among key companies we track, none posted record-high LTs, perhaps another sign of 'peak cycle.'"
Susquehanna said that lead times on some products declined by up to 45%, with MCU lead times one of the biggest decliners.
FPGA, lead times are "maxed out at our 52-week cap and are likely the most constrained part in the ecosystem," says Susquehanna.
Citibank forecast semi market growth of 13% for 2022, Future Horizons says 10%, IC Insights 11%, Gartner 13.6%, IDC 13.7%, WSTS 16.3%,  Cowan 16.2% and Semiconductor Intelligence 9%.