Quizzed about secret meetings held with Uber when he was economics minister he responded: "I'm proud of it. If they have created jobs in France, I'm very proud of that, and you know what, I'd do it again tomorrow and the day after tomorrow."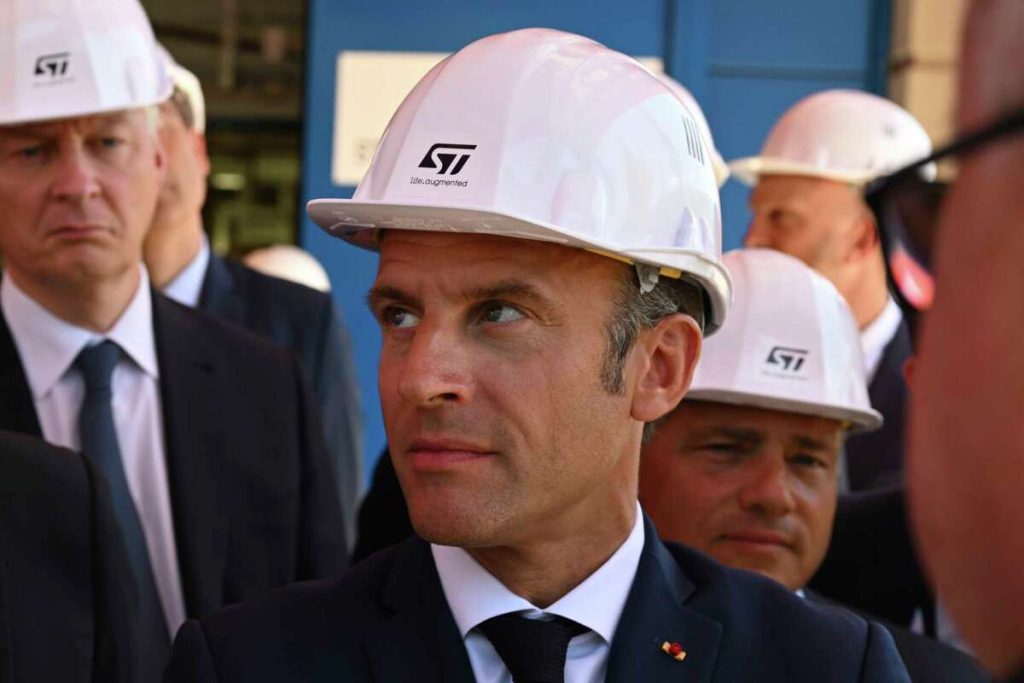 Macron, who was in Crolles to mark the new ST-Globalfoundries fab deal, said the jv was facilitated because "several months ago, and in a confidential way – because we have to preserve the secrets of companies – met the head of GlobalFoundries, who is here today".
Uber is under scrutiny after it was revealed how the company secretly lobbied officials worldwide to get approvals to operate – reportedly flouting the law, fooling police and deceiving regulators.
Uber has issued a statement distancing itself from these activities: "We have not and will not make excuses for past behaviour that is clearly not in line with our present values. Instead, we ask the public to judge us by what we've done over the last five years and what we will do in the years to come."