Marie Donlon | June 30, 2022
Israeli firm Camero-Tech — a manufacturer of ultra-wideband (UWB) radio imaging systems, has developed a portable imaging device that can "see" through walls.
The Xaver 1000, which was developed for law enforcement, military, intelligence officers and first responders, among others, features an artificial intelligence (AI)-based live tracking system and 3D "Sense-Through-the-Wall" technology.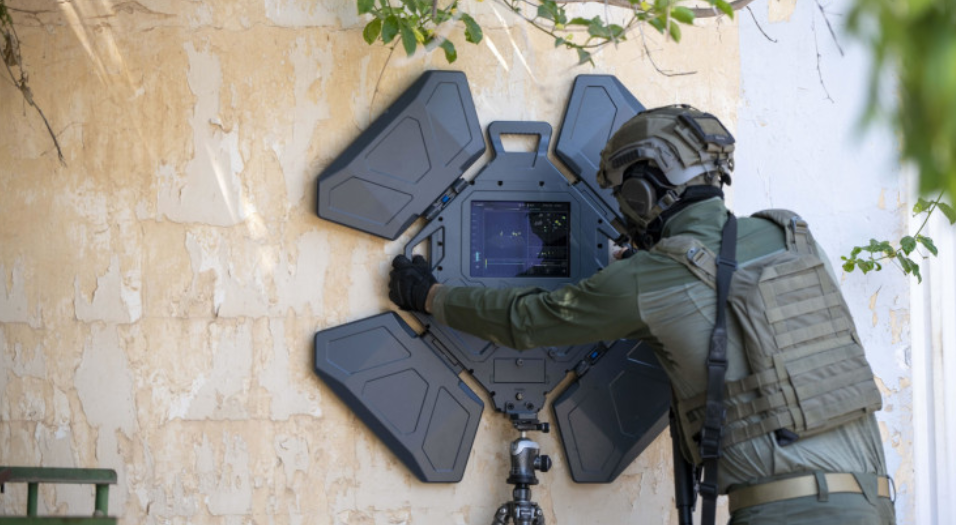 Source: Camero-Tech
Camero-Tech's "Sense-Through-the-Wall" technology reportedly allows users to see both humans and static objects concealed behind walls and other obstructions. Further, the system can even enable users to determine details about the individuals concealed by such obstructions including their height.
This, according to the company, makes the technology appropriate for use in hostile urban environments and at the site of natural disasters, for instance.
"The Xaver 1000 determines the most suitable approach to ensure successful life-saving missions in a variety of operational scenarios, such as hostage rescue situations," said Amir Beeri, CEO, and founder of Camero-Tech. "A high-resolution 3D view and other powerful tools of the system provide an exceptional level of situational awareness. Being able to achieve a high level of sensitivity, the Xaver 1000 is a true game-changer for special forces and law enforcement teams conducting urban and rural operations that require reliable information regarding hidden live objects," he added.