Skip to content
We're off Friday for Veterans Day. Our Update newsletter will be back in action Monday morning.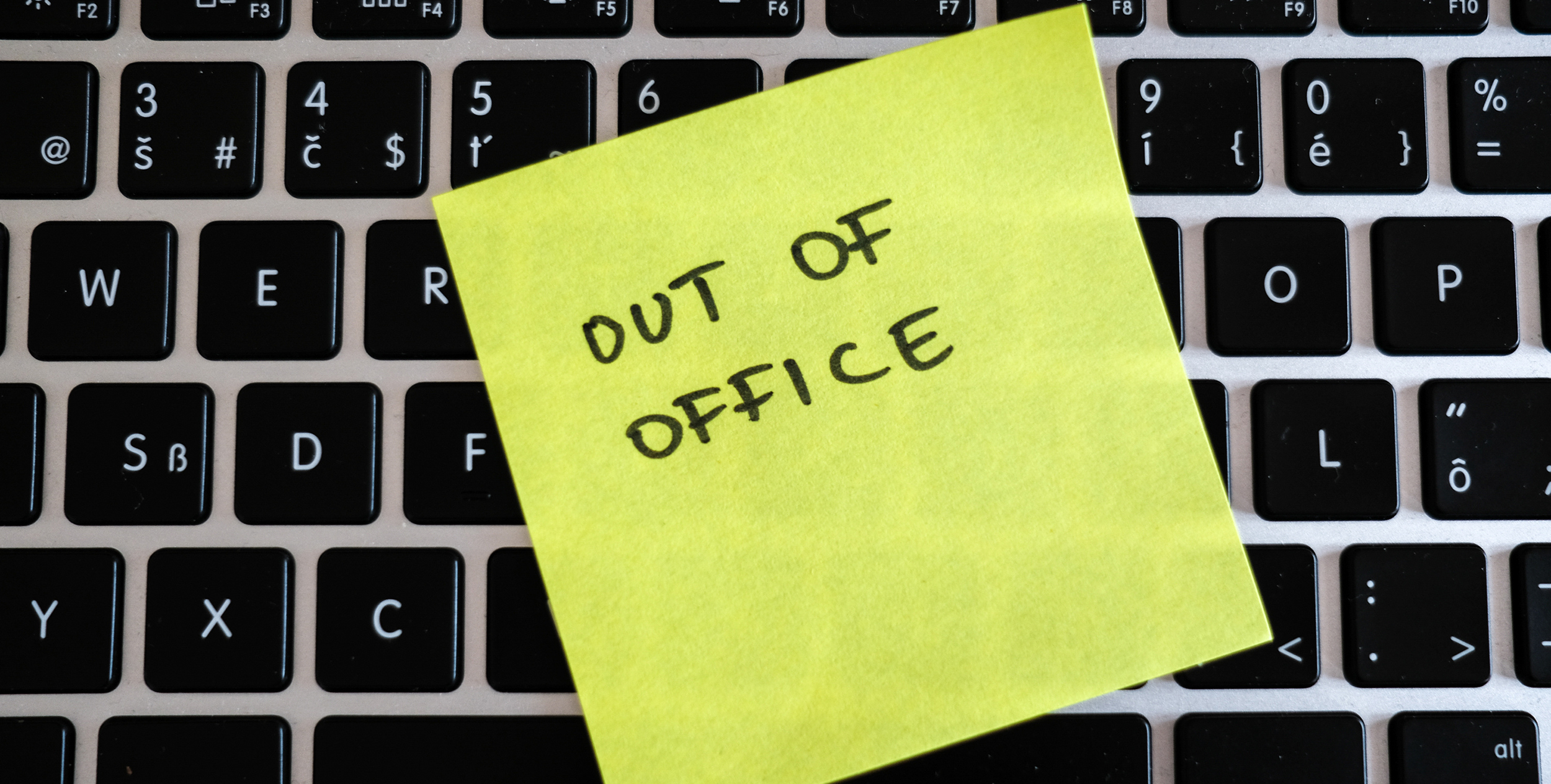 Hey, MDM readers,
MDM won't deploy an Update newsletter on Friday as our staff will be off for the U.S. Veterans Day Holiday. Update will be back in action on Monday, Nov. 13. Check out the MDM homepage throughout then to see our latest content.
Share this article
Sign Up for the MDM Update Newsletter
The MDM update newsletter is your best source for news and trends in the wholesale distribution industry.
Get the MDM Update Newsletter
Wholesale distribution news and trends delivered right to your inbox.
Sign-up for our free newsletter and get:
Up-to-date news in a quick-to-read format
Free access to webcasts, podcasts and live events
Exclusive whitepapers, research and reports
And more!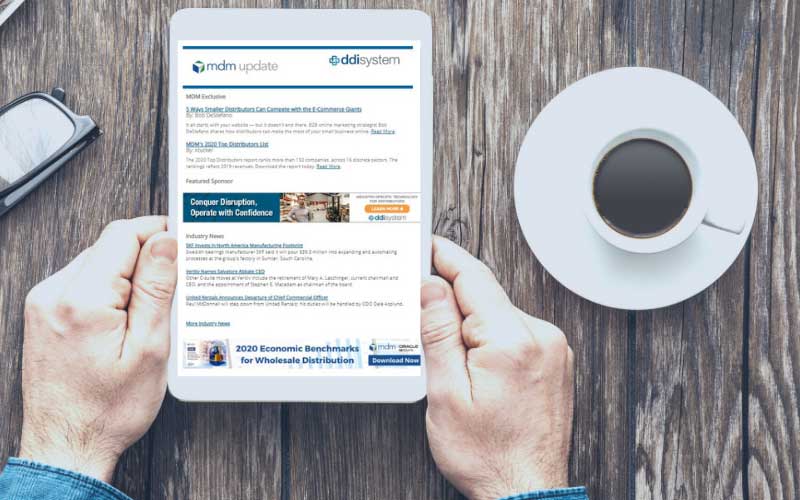 Want more Premium content from MDM?
Subscribe today and get:
New issues twice each month
Unlimited access to mdm.com, including 10+ years of archived data
Current trends analysis, market data and economic updates
Discounts on select store products and events
Subscribe to continue reading
MDM Premium Subscribers get:
Unlimited access to MDM.com

1 year digital subscription, with new issues twice a month
Trends analysis, market data and quarterly economic updates
Deals on select store products and events
You have one free article remaining
Subscribe to MDM Premium to get unlimited access. Your subscription includes:
Two new issues a month

Access to 10+ years of archived data on mdm.com
Quarterly economic updates, trends analysis and market data
Store and event discounts
To continue reading, you must be an MDM Premium subscriber.
Join other distribution executives who use MDM Premium to optimize their business. Our insights and analysis help you enter the right new markets, turbocharge your sales and marketing efforts, identify business partners that help you scale, and stay ahead of your competitors.
Register for full access
By providing your email, you agree to receive announcements from us and our partners for our newsletter, events, surveys, and partner resources per MDM Terms & Conditions. You can withdraw consent at any time.
Learn More about Custom Reports
Request a Market Prospector Demo