A new salary transparency law that went into effect Sept. 17 requires New York state employers to disclose pay rates in help-wanted ads and job postings.
For jobs advertised externally to the public or internally to workers interested in promotions or transfers, employers with at least four employees must disclose salary ranges.
New York Gov. Kathy Hochul signed the legislation last year. The law also applies to remote employees working outside the state but reporting to a supervisor, office or worksite in the state.
Supporters of the law said it will prevent employers from compensating some job candidates differently based on factors such as their age, gender, race or other attributes, according to a report from the Associated Press. Those who opposed the law said it presents an unnecessary administrative burden for employers.
California and Colorado are among the states that already have similar laws in place.
Related Posts
Share this article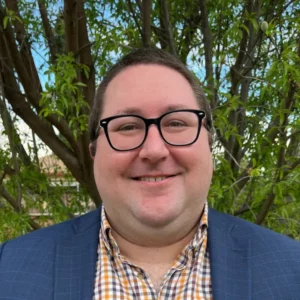 Mark Powell
Mark Powell is MDM's Associate Editor. He is a former mainstream news reporter and editor and has worked in the online, print, radio and TV news industries. Mark earned a bachelor's degree from San Jose State University and a master's degree from California State University, Bakersfield. He has lived and worked in various cities across California, Colorado and Kansas and currently lives in Shafter, California.
Sign Up for the MDM Update Newsletter
The MDM update newsletter is your best source for news and trends in the wholesale distribution industry.