Engineering360 News Desk | July 27, 2022
Qosina, a global supplier of original equipment manufacturer single-use components to the medical and biopharmaceutical industries, has introduced the AseptiQuik STC connectors to its line of Steam-Thru connectors.
The AseptiQuik STC series integrate the AseptiQuik sterile connector and the Steam-Thru II Steam-in-Place connector, giving manufacturers flexibility between hybrid stainless steel and single-use processing equipment. These AseptiQuik STC connectors combine either an AseptiQuik G, S or C sterile connector with a Steam-Thru II connection that can be mounted directly to stainless steel processing equipment via a sanitary termination.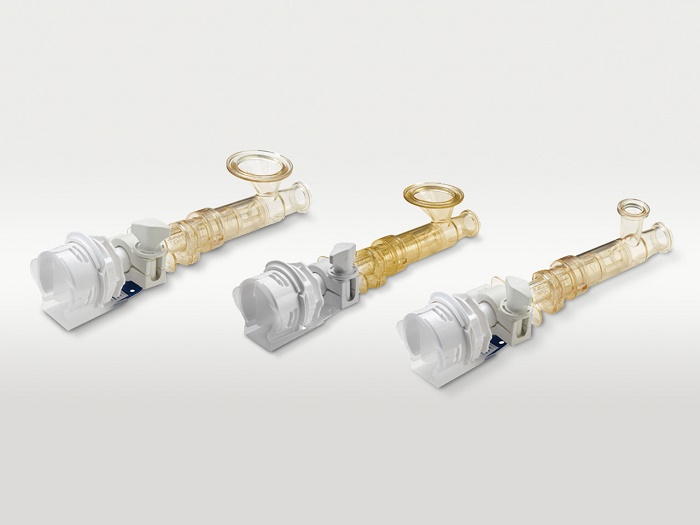 Source: Qosina
AseptiQuik STC connectors utilizing an AseptiQuik G or S sterile connector offer a genderless design, simplifying system integration at the aseptic connector end. Offered in both standard and high-temperature versions, these connectors are recommended for gamma and autoclave sterilization methods and are made with polycarbonate and silicone materials.