A fast and reliable internet connection is sometimes difficult to find for robots, drones and other tech found in distribution centers, according to the Wall Street Journal.
Companies are finding that the internet connections they have in place fall short of the demands of new, high-power automation technology as they upgrade their operations, according to a new report from the Wall Street Journal.
The report says industry experts have stated that upgrading logistics sites can be costly and time-consuming. But at the same time, autonomous vehicles need up-to-date signals to guide them as they move product from delivery docks to storage racks, and self-moving robots must also maintain GPS pings to move from manufacturing plants to warehouses, the WSJ report said.
As companies add more technology to their logistics operations — from automating container terminals to tracking shipments with artificial intelligence — this "roadblock" highlights one of the challenges they face, according to the report.
"The rapidly developing automation technology can help speed up operations and lift some of the burden off human workers, but the tools have a new set of requirements such as access to far more electrical power and a strong internet signal," WSJ reporter Liz Young wrote. "Building that capability can be particularly difficult for industrial operators that are located in rural areas far from existing infrastructure, or those in urban areas where there are heavy demands on the power grid."
Related Posts
Grainger will house an industrial supply bulk warehouse facility at a newly developed logistics park…

Specialty building products distributor GMS outlined its commitments to environmental, social, and governance practices.
Share this article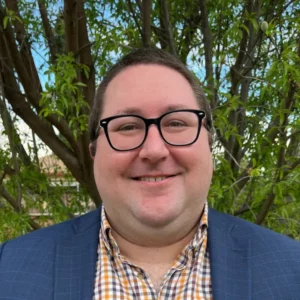 Mark Powell
Mark Powell is MDM's Associate Editor. He is a former mainstream news reporter and editor and has worked in the online, print, radio and TV news industries. Mark earned a bachelor's degree from San Jose State University and a master's degree from California State University, Bakersfield. He has lived and worked in various cities across California, Colorado and Kansas and currently lives in Shafter, California.
Sign Up for the MDM Update Newsletter
The MDM update newsletter is your best source for news and trends in the wholesale distribution industry.