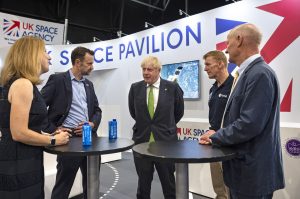 A research satellite from RHEA Group, built in Oxfordshire by space company Open Cosmos, it will be sharing a ride with five additional satellite missions, including the first ever satellite to be built in Wales.
Dubbed 'DOVER', this pathfinder satellite transmits a signal, designed by engineers at RHEA, to provide data from space that can be used on the ground to obtain a position or an accurate time.
Space Forge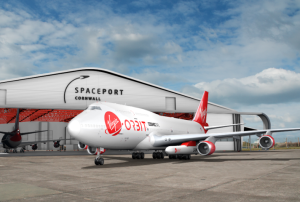 This latest satellite completes the line-up for the UK's first launch, which also includes satellites from organisations such as Space Forge, the Satellite Applications Catapult and Horizon Technologies, as well as the Prometheus-2 research demonstration satellites.
Prometheus-2 was co-funded and designed with Airbus Defence and Space and assembled by In-Space Missions, as part of a collaboration between the UK's Defence Science and Technology Laboratory (Dstl) and international partners, including the US National Reconnaissance Office.
"It's fantastic that RHEA Group's DOVER satellite is joining the launch, which showcases both our domestic satellite manufacturing expertise and the international interest in the UK as a launch destination," said Dr Paul Bate, CEO of the UK Space Agency.

"The ability to launch satellites from UK soil will support our work to catalyse investment into the space sector, deliver new capabilities and champion the incredible role of space to benefit life on Earth."
Mojave
The success of a recent Virgin Orbit mission brought the first UK launch of these satellites a step closer.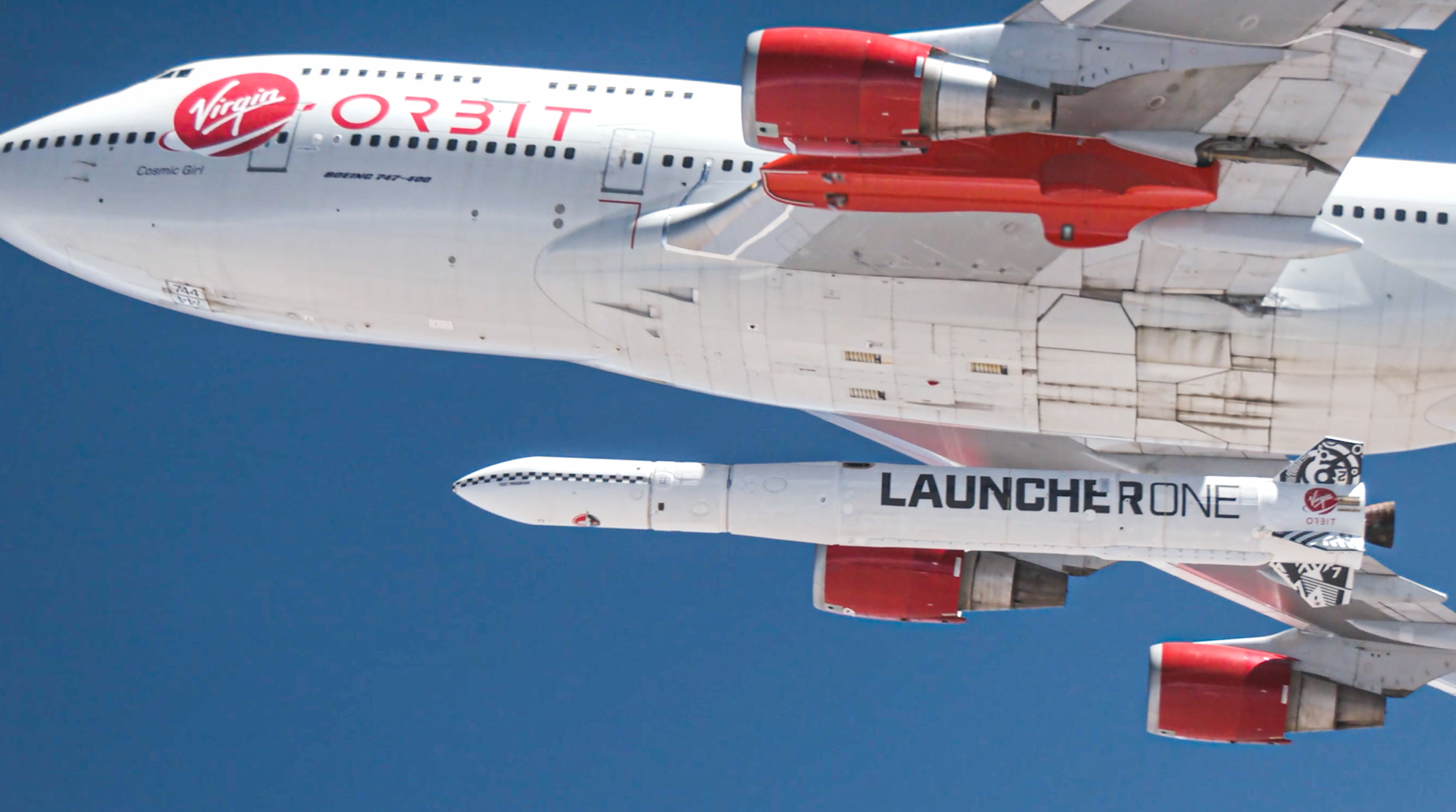 On Saturday 2 July, Virgin Orbit successfully completed its fourth satellite delivery mission, which was a night launch from Mojave in California via Cosmic Girl, a modfied Boeing 747.
It was seen as a preliminary stage before the company's planned launch from Spaceport Cornwall.
Still no exact date has been confirmed, however. Originally, a summer launch was anticipated from the Newquay spaceport, but now it is promised for "later this year".
Image: UK Space Pavillion at the Farnborough International Airshow – From left, Rebecca Evernden, Director of Space at BEIS, Dr Paul Bate CEO of the UK Space Agency, Prime Minister Boris Johnson, British ESA astronaut Tim Peake, and Lord Willetts, Chair of the UK Space Agency
See also: Spaceport Cornwall to host UK's first satellite launch this summer