Engineering360 News Desk | July 15, 2022
PACORR, a testing equipment manufacturer that helps coating manufacturers and those who are using corrosion testing to improvise and cut costs, has introduced its Salt Spray Chamber and CASS Test Chamber both in touch screen and digital models made of fiber reinforced plastic (FRP).
Salt Spray Chamber with HMI Touch Screen is the latest generation quality testing equipment for evaluating the quality of coating and paint against a corrosive environment. The machine comes with features that reduce the manpower load, bring maximum ease to the test procedure and is composed of FRP to provide the best performance.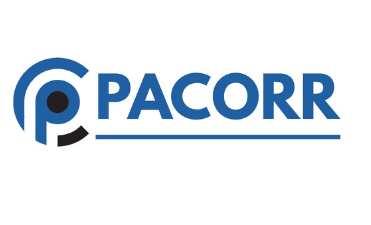 The machine enables an easy user experience with an HMI touchscreen display and feather-like touch. The screen allows the user to set test parameters, view test values during and after the test, and record test memories for future reference. It gives the user overall control over the entire test program with just a touch.
Features
Feather-touch display screen for setting test parameters, viewing test values, recording test memory and much more bringing the latest generation user experience.
Air saturator for precise distribution of salt mist resulting in accurate results.
Safety alarm facility for low water level so that users can have an uninterrupted test.
Fog collection funnel to test the quality of salt fog solution during the test.
User-friendly experience with smooth chamber door operation.
Air saturator auto refilling facility ensures undisturbed testing procedure and reduces the need for manpower assistance.
FRP material for a higher level of resistance to corrosion and high temperatures. Also, it ensures high performance durability and long-lasting performance.
Over-temperature alarm ensuring user safety.
Reservoir float valve for sensing the level of water and accordingly deciding the test solution flow.
Salt Spray Chamber Digital Model is a high-quality, precise and frequently used quality testing system that evaluates the corrosion resistance capacity of metal surfaces, and coated or painted materials. It helps analyze the quality of paint or coating and helps the manufacturer understand how long it can stay on the material surface and fight a corrosive environment. The tester is also composed of FRP, which gives additional benefits. The display on the instrument is a microprocessor-based digital control system that helps in easy monitoring of the test factors.