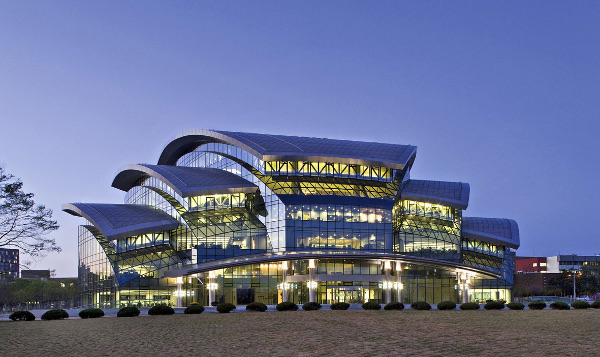 Operating profit was up 11% y-o-y at $10.7 billion.
Sales of NAND for the April-June quarter were up 2% and DRAM sales were up 9%.
Sales of server DRAM are continuing to be robust.
Samsung shipped 74 million smartphones in the first quarter and will sell an estimated 62-64 million in Q2.
The better than expected guidance pushed Samsung's shares up 3.2%, Hynix's up 2%, TSMC up 5% and UMC up 7.3%.