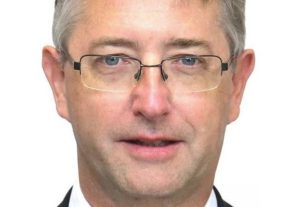 Berkshire Asic design consultancy Sondrel has recruited industry veteran Gareth Jones, with over 25 years of asic and foundry experience, to head up its asic services.
Jones (pictured) joins from TSMC where he was EMEA director of marketing.
"Gareth has the perfect set of skills to drive the expansion of our turn-key asic services," said Sondrel CEO Graham Curren. "He has knowledge of all aspects of the chip supply chain, especially the foundry operation. On top of this, his marketing experience will help to identify key market opportunities."
Founded in 2002, and headquartered in Reading UK, Sondrel handles any stage of IC creation. It has offices in China, India, Morocco and North America.