"We are actively shaping our entire semiconductor supply chain," says VW's Murat Aksel, "we're ensuring the production of the exact chips we need for our cars and securing the supply of critical microchips for years to come."
The companies are touting the move as  "a new cooperation model for software-defined cars".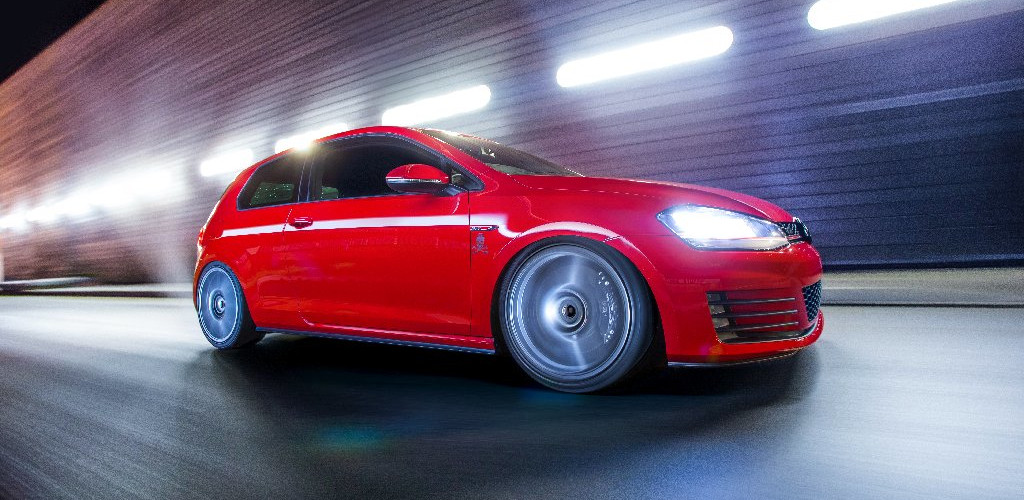 The companies say they are developing "perfectly tailored hardware" for connectivity, energy management, and over-the-air updates making vehicles fully software-defined, secure, and future-proof.
CARIAD will enter into direct relationships with semiconductor suppliers at the Tier 2 and Tier 3-level and plans to direct Tier 1 suppliers of the Group to use only the SoC co-developed with ST and ST's standard Stellar microcontroller for CARIAD's zone architecture.
This  will allow all ECU devices – from MCUs to SoCs – to run on a common basic software in the future.
The SoCs aim to complement ST's Stellar MCU family by extending its capabilities to service-oriented environments. CARIAD will help extend the architecture of ST's 32-bit Stellar Automotive MCU.
CARIAD will include both the jointly developed SoCs based on Stellar and the standard Stellar MCU  in its new AU1 processor family. Its range offers CARIAD flexible scaling for various applications in the car to meet the needs of all VW brands.
The chips are being designed for applications in networking, drivetrain, energy management, and comfort electronics – in zone controllers or in servers in VW's operating system, VW.OS.
Building on Stellar, the AU1 processor family will be powerful enough to map future function extensions via over-the-air updates.
Using a common device architecture will enable CARIAD  to develop  one basic software for all ECUs – reducing complexity and accelerating development.
The Stellar architecture encourages the integration of numerous functions into individual ECUs. This significantly reduces the number of ECUs in the car.
This is just the first step," says CARIAD CTO Lynn Longo, "in the future, we also aim to enter into co-development of high-performance semiconductors for complex functions."
In May, Cariad signed up with Qualcomm for ADAS applications.