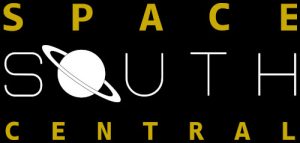 It also claims the South East is responsible for £4.2bn (~25%) of UK space-related income, with Surrey and Hampshire estimated to account for up to £3bn of UK space-related turn-over.
It estimates >5,600 people work in the space sector in the two counties. Airbus, BAE Systems, Lockheed Martin, Spur Electron, Earth-I, In-Space Missions, KISPE, ICEYE, ViaSat and SSTL are amongst the companies in the area.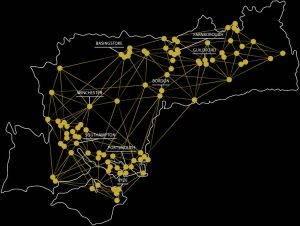 "Our regional cluster will help academic institutions and industry – large and small – to develop collaborative projects and link together their expertise," said Surrey Professor of Space Engineering Professor Keith Ryden. "There is already a strong, skilled workforce in the area contributing to the space industry and research supporting it, but the partnership will ensure those skills are maintained and increased to meet future needs."
The partnership was announced at the Farnborough International Air Show.