One the software side, Microsoft has launched its AI assistant, Copilot, which is powered by the GPT LLM, with sales starting in November. This service, requiring Windows 11, is available for $30 per month.
On the hardware side, the focus for CPU manufacturers is to enhance AI processing capabilities in end-user devices with the aim of achieving faster performance (instantaneous responses and low latency), increased security (local storage), and cost reduction (less reliance on servers).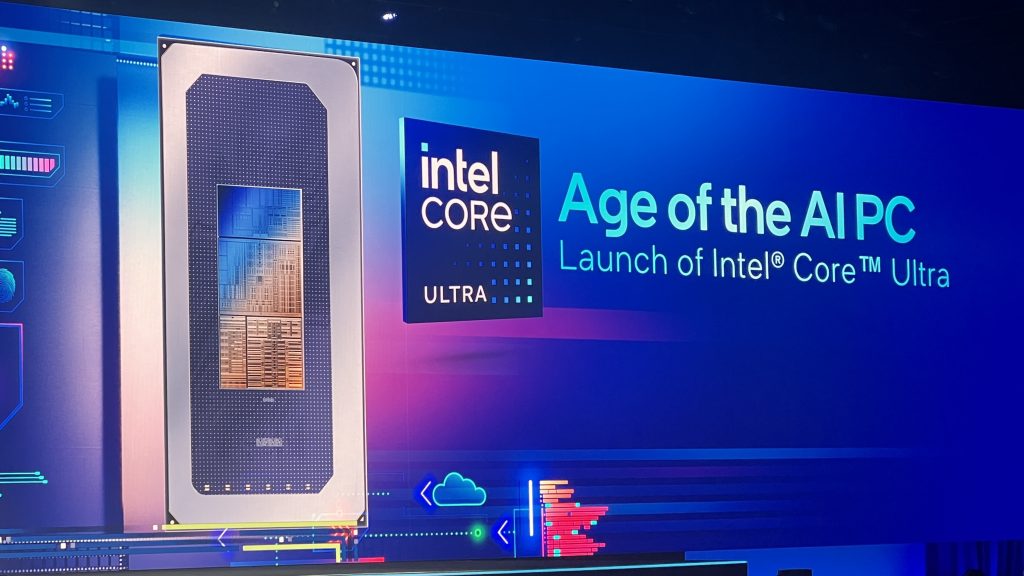 The integration of neural processing engines forms the basis for client-side AI application by avoiding the need for cloud operation, so enabling off-line AI inference for production needs.
The launch of new processors in 2024 is set to lay the groundwork for AI PCs, but TrendForce believes that due to the high costs of upgrading both software and hardware associated with AI PCs, early development will be focused on high-end business users and content creators.
This group has a strong demand for leveraging AI processing capabilities to improve productivity efficiency and can also benefit immediately from related applications, making them the primary users of the first generation.
Without the emergence of a groundbreaking AI application to significantly enhance the AI experience, it will be challenging to boost adoption of consumer AI PCs.
In 2023, notebook shipments are expected to decline 10.2% to 167 million units but, with inventory pressures easing, the 2024 market is expected to grow 3.2% to 172 million units, says TrendForce.
The principal growth drivers are expected to be the gradual release of pent-up demand for business sector upgrades and continuous expansion in segments such as Chromebooks and gaming notebooks.