No matter how you slice it, climate change will alter what we eat in the future. Today, just 13 crops provide 80 percent of people's energy intake worldwide, and about half of our calories come from wheat, maize and rice. Yet some of these crops may not grow well in the higher temperatures, unpredictable rainfall and extreme weather events caused by climate change. Already, drought, heat waves and flash floods are damaging crops around the world.
"We must diversify our food basket," says Festo Massawe. He's executive director of Future Food Beacon Malaysia, a group at the University of Nottingham Malaysia campus in Semenyih that studies the impact of climate change on food security.
That goes beyond what we eat to how we grow it. The trick will be investing in every possible solution: breeding crops so they're more climate resilient, genetically engineering foods in the lab and studying crops that we just don't know enough about, says ecologist Samuel Pironon of the Royal Botanic Gardens, Kew in London. To feed a growing population in a rapidly changing world, food scientists are exploring many possible avenues, while thinking about how to be environmentally friendly.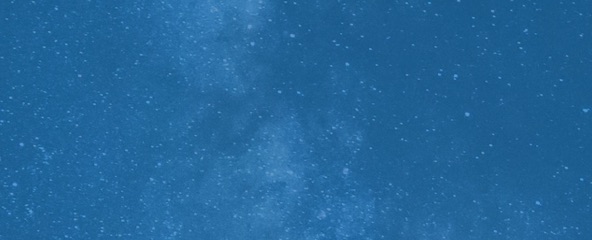 Sign Up For the Latest from Science News
Headlines and summaries of the latest Science News articles, delivered to your inbox
Thank you for signing up!
There was a problem signing you up.
Consumer preferences are part of the equation as well. "It does have to be that right combination of: It looks good, it tastes good and it's the right price point," says Halley Froehlich, an aquaculture and fisheries scientist at the University of California, Santa Barbara.
Here are six foods that could check all those boxes and feature more prominently on menus and grocery shelves in the future.
1. Millet