TSMC's Q2 profit was up 76.4% y-o-y at  $7.94 billion.
Q2 revenue was up 36.6% y-o-y at $18.16 billion.
Gross margin was 59%; operating margin was 49%.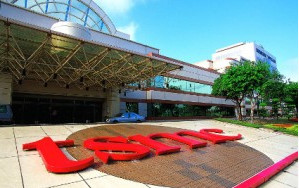 H1 revenue is up 39.6% at $35.7 billion.
The company is holding cash of $43.7 billion.
For Q3 the company expects revenue of between $19.8 billion and $20.6 billion.
For the full year, it expects growth of 30%.
2022 capex is $44 billion. Market cap is $408 billion