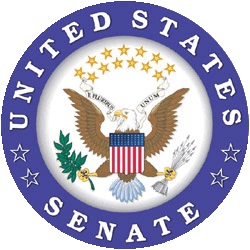 According to Bloomberg, the measure envisages a package of support for the US chip industry worth $54 billion subsidies and $24 billion under a 25% four year tax credit to build fabs in the US.
"Today's vote is an important, necessary and welcome milestone in an effort to develop and enact policies that strengthen U.S. high-tech manufacturing competitiveness, economic and national security, and create high-paying semiconductor manufacturing jobs in America," said Dr. Thomas Caulfield, CEO of Globalfoundries.
Caulfield recently joined Intel CEO Pat Gelsinger in saying that their planned US fab building plans would be delayed and scaled back if the Chips Act failed to pass.
It was feared if the Act didn't pass before the Congressional recess in August then it might never be passed.
>