Marie Donlon | June 29, 2022
A submarine-launched drone designed for surveillance and reconnaissance missions has been developed by an Israeli defense manufacturer.
SpearUAV has developed the quadcopter drone, dubbed Ninox 103 UW UAS, which is a modified version of SpearUAV's encapsulated quadcopter drone, the Ninox 103. Like its non-underwater iteration, the Ninox 103 UW UAS is capable of carrying 2 lb payloads. Yet, making this iteration different is its ability to be launched underwater via submarine, thereby extending the range of vision for submarines beyond its periscope and without surfacing.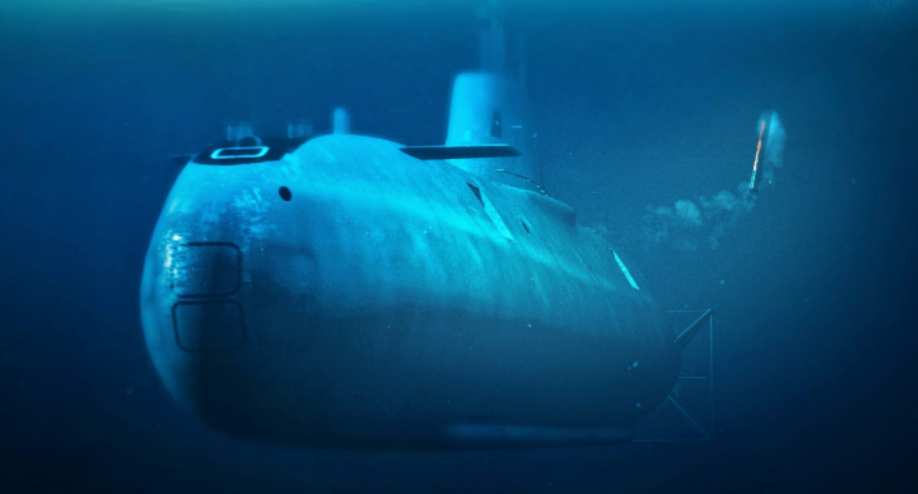 Source: SpearUAV
Once launched, the Ninox 103 UW UAS can reportedly lay dormant at the surface for 24 hours, according to the company.
According to its makers, the Ninox 103 UW UAS features low acoustic, thermal and visual signatures for reducing the likelihood of being detected. Meanwhile, its electro-optical/infra-red (EO/IR) sensors are activated, and the drone relies on its onboard artificial intelligence (AI) system for automatically recognizing its target.
Additionally, the submarine-launched drone relies on encrypted communications and cross-domain connectivity to quickly relay reconnaissance information to mission control.
For more information on the Ninox 103 UW UAS, watch the accompanying video that appears courtesy of SpearUAV.