Companywide, Wajax said 2023 third quarter revenue was $369.13 million (USD), up 8.3% over the same period in 2022.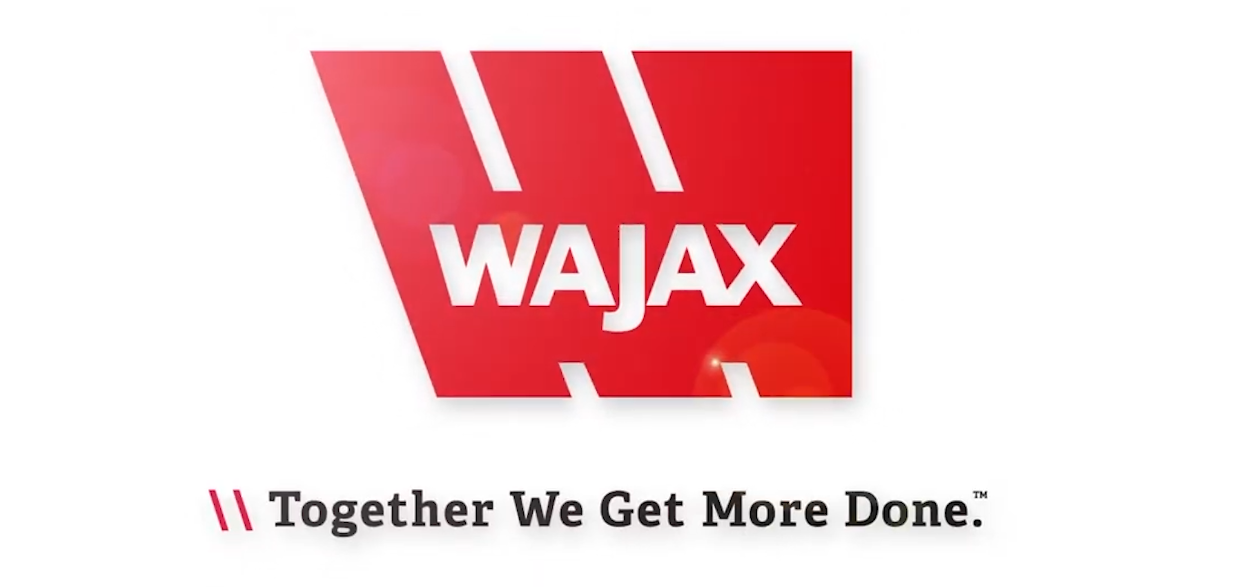 On Nov. 9, Mississauga, Ontario-based Wajax Corp. announced its 2023 third quarter financial results, which showed continued impressive growth for in its Industrial Parts business unit.
The Industrial Parts segment reported $116.5 million (USD) in revenue for the latest quarter, a 19.4% increase over the $97.55 million (USD) reported in 3Q 2022. For the first nine months of 2023, the unit reported $339.7 million (USD) in revenue, a 17.9% increase versus the $288.17 million (USD) posted during the first three quarters of 2022.
Companywide, 3Q revenue was $369.13 million (USD), up 8.3% over 3Q 2022. Third quarter adjusted EBITDA was $36.21 million (USD), up 28% over 2022. In addition, 3Q adjusted net earnings were $14.99 million, up 24.4% over 2022.
In September, Wajax announced it had acquired Sault Te. Marie, Ontario-based Beta Fluid Power Ltd. and Beta Industrial Ltd. Two months prior, the company announced that its wholly-owned subsidiary, Tundra Process Solutions Ltd., had acquired custom electrical and instrumentation equipment producer Polyphase Engineered Controls Ltd.
On MDM's 2023 Top Distributors Lists, Wajax ranks No. 41 among industrial distributors.
Related Posts
The distributor also announced a new leader for its Industrial Parts and Engineered Repair Services…
Share this article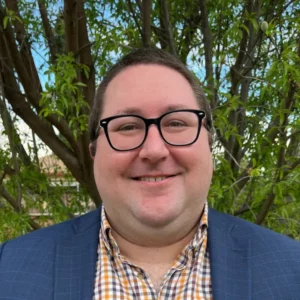 Mark Powell
Mark Powell is MDM's Associate Editor. He is a former mainstream news reporter and editor and has worked in the online, print, radio and TV news industries. Mark earned a bachelor's degree from San Jose State University and a master's degree from California State University, Bakersfield. He has lived and worked in various cities across California, Colorado and Kansas and currently lives in Shafter, California.
Sign Up for the MDM Update Newsletter
The MDM update newsletter is your best source for news and trends in the wholesale distribution industry.