You may have noticed that today's edition of our MDM Update looks a little different. Here's why.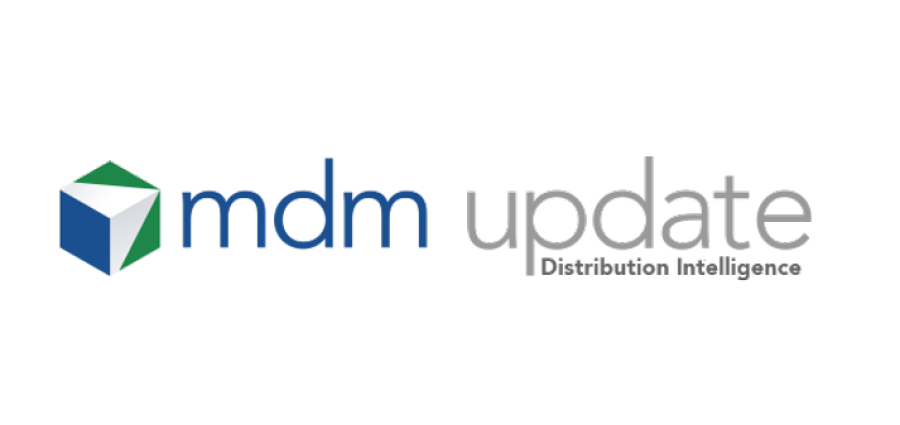 Hey, MDM subscriber,
You may have noticed that today's edition of our MDM Update looks a little different. That's because as of today, we've combined elements of MDM Update with our Premium newsletters into a new Update newsletter that contains the best of both.
Going forward, MDM Update now includes the free daily news, blogs and podcasts we've always provided, along with the Premium articles and monthly/quarterly reports. Premium content will still be exclusive to Premium subscribers and will be indicated by a lock icon, but now our entire newsletter audience will have all content in the same newsletter. And instead of previous Monday-Wednesday-Friday Update deployments and Tuesday-Thursday Premium deployments, the new MDM Update deploys daily, Monday through Friday.
This also means that subscribers won't have to wait two days to see the latest MDM news in our newsletter.
To ensure you continue receiving Premium content, check that you are opted into MDM's Update Newsletter in your email preferences here.
As always, thanks for being an MDM newsletter subscriber. It's the best way to ensure you don't miss our content.
— Mike Hockett, Executive Editor
Mike Hockett is MDM's executive editor, having joined the publication in March 2022. He oversees MDM's editorial content and direction, coordinates with contributing authors, conducts interviews with executives in the wholesale distribution space and serves as the editorial face of MDM at industry events. He has extensively covered the distribution and manufacturing sectors since 2014. Hockett earned a degree in print journalism from the University of Wisconsin-Eau Claire and works from his home in Madison, Wisconsin. He can be contacted at mike@mdm.com.
Sign Up for the MDM Update Newsletter
The MDM update newsletter is your best source for news and trends in the wholesale distribution industry.