June 20, 2022
Marathon Power offers a comprehensive range of application-specific uninterruptible power and battery backup systems (UPSs). Marathons Power's custom and unique solutions have been serving niche and OEM markets such as healthcare, traffic and transportation, test and measurement, and industrial automation for over 15 years. While a mass-produced UPS is acceptable for general use, certain power-critical applications require a more robust UPS solution. Below are a few key industries where custom and application-specific UPSs can maximize power protection and keep critical equipment up and running.
Healthcare
In hospitals and healthcare facilities, which are home to various levels of power-sensitive equipment, even a momentary loss of power can create a serious disruption. Even with a generator, commonly found in hospitals, switchover time and generator failures can be problematic. Having the right backup power and a UPS that is designed for medical equipment will avoid costly disruptions and may even save lives.
Industrial
The industrial sector is growing every year. Manufacturing and industrial processes, including semiconductor fabrication equipment and water treatment facilities, all need reliable power. In addition, safety systems built into automated processes are necessary for the equipment to run. Such equipment requires a UPS that has unique features and that can stand up to the abuse experienced in harsh environments. This is where a Marathon Power UPS designed for industrial applications will outperform a basic UPS.
Rugged and harsh environments
Ruggedized UPSs can cover a wide range of power protection applications such as remote cell sites, oil and gas facilities, security centers, X-ray machines and traffic control equipment. Some of these applications experience some of the worst environmental conditions, from sweltering sunny days to below-freezing temperatures to heavy rain or inches of snow. In these environments, a standard UPS just doesn't cut it. It is important to have a UPS that is up to the task designed for the application.
Test and measurement
Test and measurement is another power-critical application. Many tests last days, weeks, months or even years. In the event of a power outage, a test that has been running for months becomes invalid and needs to be restarted, incurring a significant cost. In cases like these, a suitably sized and located UPS, designed to keep the equipment going, could save time and money.
OEM (original equipment manufacturer)
Marathon Power's OEM UPS solutions address challenges standard UPSs are limited to. Some of Marathon Power's OEM features include application-specific packaging, custom firmware, hardwire AC/DC connectivity, interchangeable input/output panels and model-specific accessories. With excellence in engineering and manufacturing, Marathon Power's customized products exceed standard performance requirements to ensure premium quality and long-term reliability.
Key customizable products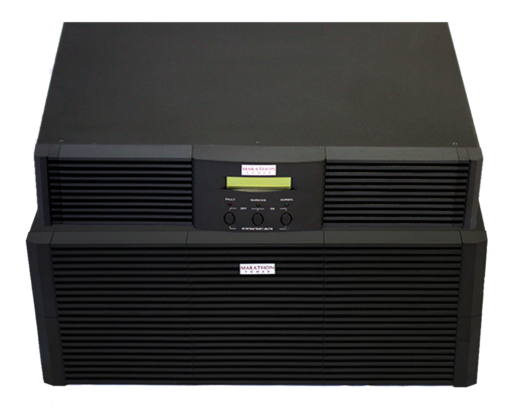 Figure 1: Supercapacitor series. Source: Marathon PowerSupercapacitor series
Supercapacitors may be more appropriate than batteries as energy storage for some applications. Unlike batteries, capacitors do not store energy by a chemical reaction. Instead, they store energy electrostatically (i.e., as a buildup of charge between two closely spaced plates). In addition, supercapacitors require no maintenance, provide high current and charge quickly. However, they have less storage capacity than batteries. A supercapacitor UPS is perfect for short outages, such as bridge power during a switchover to a generator or for brownouts and momentary power interruptions. They feature longer service lives, require no maintenance, are environmentally friendly and highly reliable when compared to batteries.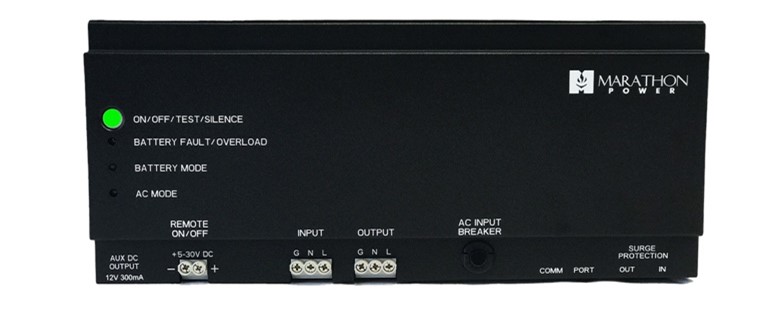 Figure 2: DIN Rail series. Source: Marathon PowerDIN Rail series
The Marathon Power DIN Rail AC UPS is an industrial-rated UPS that features a wide operational temperature range in a compact package. Using the latest micro-controller technology, the unit provides mitigation from power interruptions that adversely affect critical loads found in industrial automation, process control and other similar applications. These models feature hardwire input/output connections, a hot swappable battery and various communication options.
Ruggedized series
The Marathon Power Ruggedized UPS series are maximum performance systems suitable for a wide range of harsh and extreme temperature environments. Designed for extended run-time applications, these units also feature temperature compensated charging to maximize battery life in tough environments. The units are extremely versatile and fully programmable to give complete control of system programming and data acquisition.
Vault series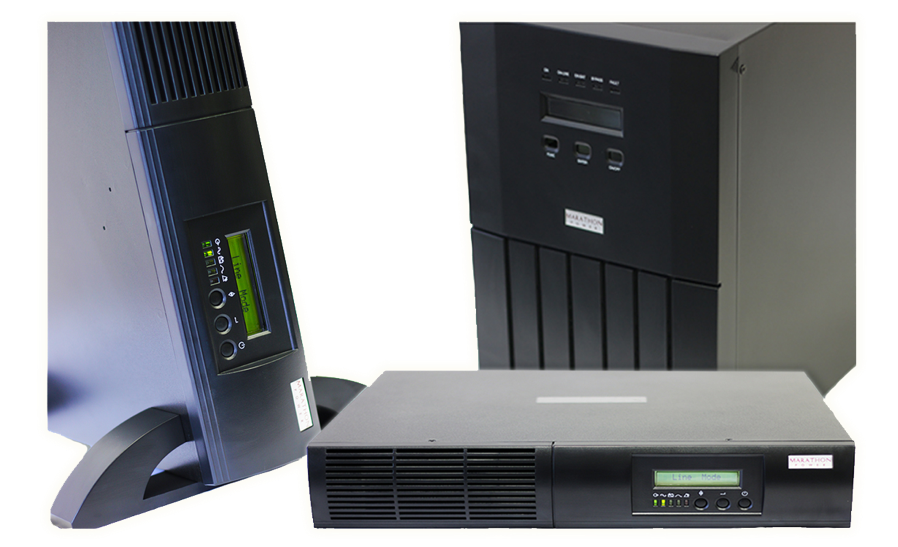 Figure 3: Vault series. Source: Marathon PowerThe Marathon Power Vault series UPSs are of the online, double conversion type and suitable for a variety of applications. The units in this series are modular, making them ideal for customization. They feature an extremely wide input voltage tolerance, tight output voltage regulation and have a removable, interactive LCD control panel, making them one of the most flexible and technologically advanced systems on the market. In addition, they are also configurable as battery-less, power conditioners/voltage regulators allowing them to mitigate most power quality issues. This saves cost, weight, maintenance and makes them more environmentally friendly.